Photos: East Boston residents evacuate following 9-alarm fire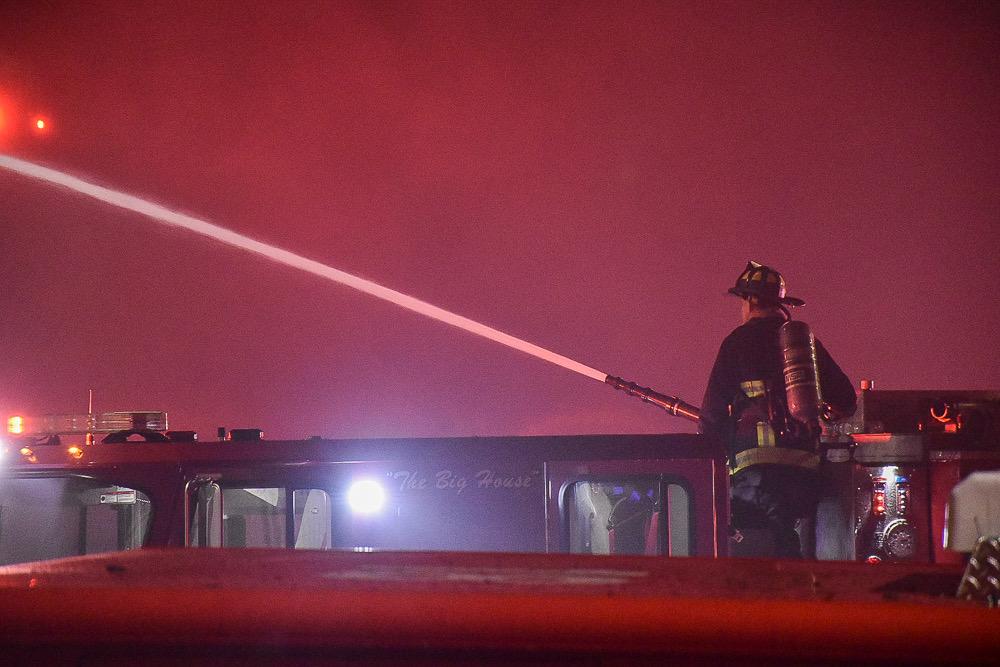 The Boston Fire Department ordered evacuations in an East Boston neighborhood on March 15 after a massive fire broke out from a casket company on Bennington Street at approximately 3:30 p.m.
One student living in the area confirmed with the college that they were safe and uninjured and no other students have reached out to the college for resources or emergency housing, Associate Dean of Campus Life Erik Muurisepp said in a phone interview with the Beacon.
Support independent journalism

Your gift helps to pay for The Beacon's independent, investigative reporting. Join our community of members who believe in the fearless pursuit of truth.