Presidential Working Group delays report on college's sexual misconduct policies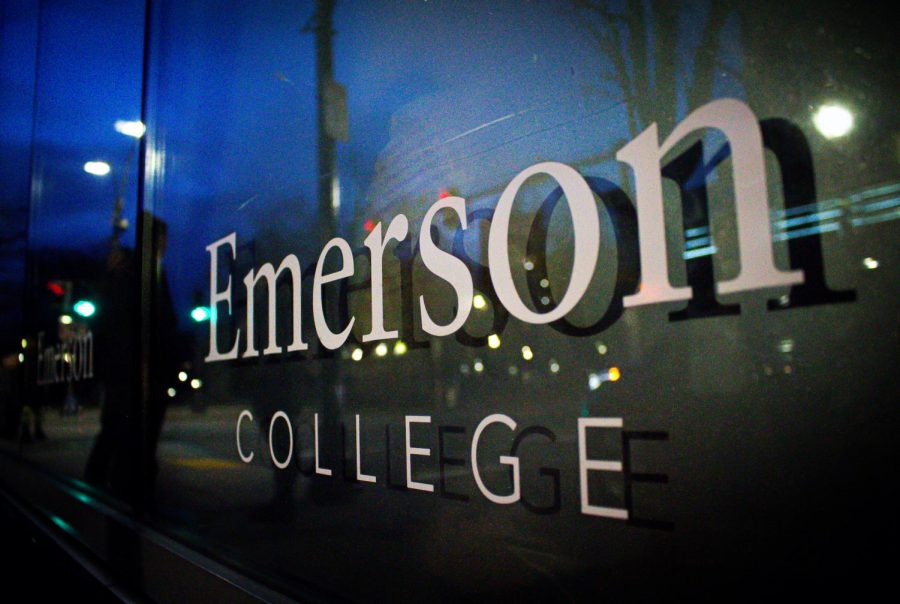 By Dana Gerber, Deputy News Editor
April 3, 2020
The Presidential Working Group has delayed its timeline for releasing a final report on the college's Sexual Misconduct policies until fall 2020, due to the disruption of the COVID-19 pandemic, according to an email sent Friday morning.
The email, written by co-chairs Amy Ansell and Jan Roberts-Breslin, states that they initially intended to circulate draft recommendations to the college community, followed by an "open forum" for feedback in late March. The final report was scheduled to be delivered to President M. Lee Pelton in late April.
However, due to the transition to a remote campus, the Working Group has decided to delay the report so they can pursue an in-person forum. 
They now plan to circulate a draft of the report by the end of April, followed by an online comment period. The group will pursue an in-person forum in fall 2020 and plan to submit their final report and recommendations to Pelton no later than a month after the open forum, the email said. 
Pelton announced the formation of the Presidential Working Group, consisting of staff, faculty, and student members, Sept. 3, 2019 and asked the group to examine the college's Title IX policies before giving a list of recommendations. Its inception followed the writing of alleged abusers' names across the scaffolding of the Little Building just before the spring 2019 semester ended. 
We choose information accessibility
News and the truth are under constant attack in our current moment, just when they are needed the most. The Beacon's quality, fact-based accounting of historic events has never mattered more, and our editorial independence is of paramount importance. We believe journalism is a public good that should be available to all regardless of one's ability to pay for it. But we can not continue to do this without you. Every little bit, whether big or small, helps fund our vital work — now and in the future.
"This revised schedule allows us to continue forward momentum on these important issues and ensure the full engagement of our community," the email read. "Which is central to our purpose."
Dana Gerber, Deputy News Editor
Dana Gerber hails from Rockville, Maryland, and is a Deputy News Editor at The Beacon Editor. She writes and oversees long-form, deep-dive articles spanning all areas of interest on the Emerson Campus,...