Severe weather delays classes until 10 a.m.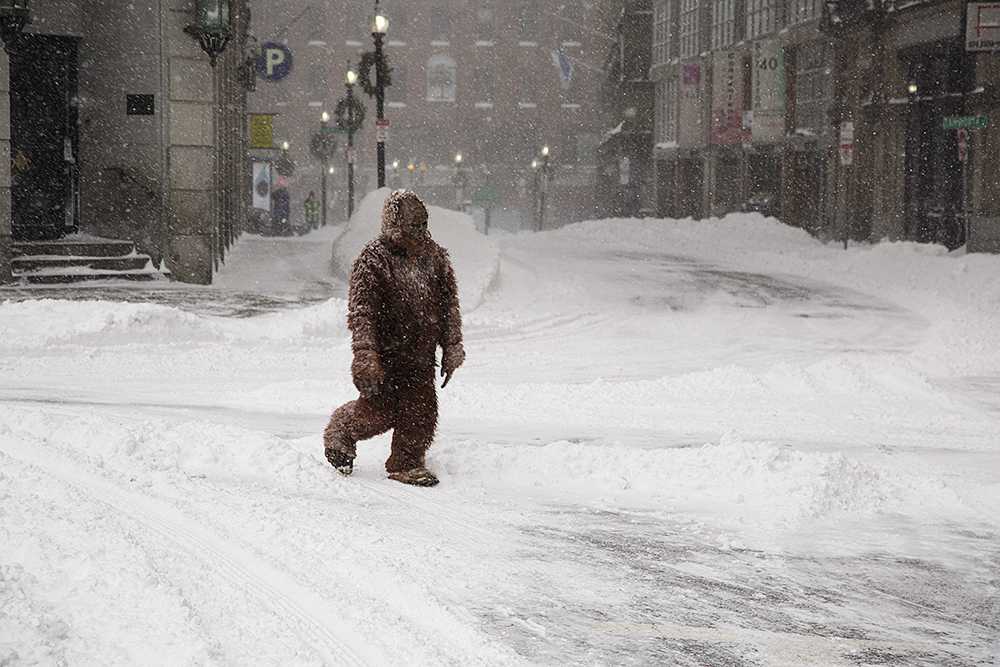 By Jacob Seitz, Senior Marlboro Reporter
December 2, 2019
The college delayed the start of classes until 10 a.m. Tuesday due to inclement weather moving through the Northeast. 
All classes scheduled before 10 a.m. will be canceled and made up at a later date, according to the college's official delayed opening policy. The policy also states that all non-essential employees whose scheduled workday begins at 8 a.m. are expected to arrive at 10 a.m.
"Everyone is encouraged to make decisions based on the conditions in the area," a community email stated. "If you are a staff/faculty member, please contact the appropriate supervisor if you are not able to make it to campus. If you are a student, please contact your faculty members directly if you are not able to attend class."
The college's dining facilities and 172 Tremont will operate on a normal schedule. Additionally, the fitness center and Iwasaki Library will open at 10 a.m.
Boston Public Schools and Simmons College are closed tomorrow as a result of the weather. 
We choose information accessibility
News and the truth are under constant attack in our current moment, just when they are needed the most. The Beacon's quality, fact-based accounting of historic events has never mattered more, and our editorial independence is of paramount importance. We believe journalism is a public good that should be available to all regardless of one's ability to pay for it. But we can not continue to do this without you. Every little bit, whether big or small, helps fund our vital work — now and in the future.
Boston is currently under a Winter Storm Warning, according to the National Weather Service. The warning is slated to end at noon Tuesday, with four to eight inches of additional snow expected overnight and through Tuesday morning.
Five-hundred-seventy-eight flights in or out of Boston Logan International Airport are delayed and 94 canceled as a result of the weather, according to FlightAware. Additionally, 62 flights in or out of Logan are also canceled on Tuesday.
The college also opened residence halls early on Sunday for on-campus students returning from Thanksgiving break.
Jacob Seitz, Senior Marlboro Reporter
Jacob Seitz is originally from Central Ohio and resides in Cambridge. He currently serves as Assistant Express Editor and Senior Marlboro Reporter. He was previously Assistant Editor of The Record, the...