SGA grant appeals to EIV, Sigma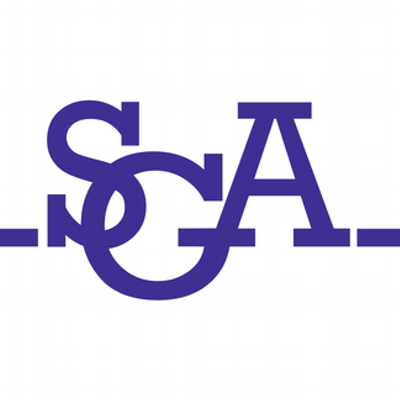 By Chris Van Buskirk
February 14, 2018
The Student Government Association granted appeal requests to Emerson Independent Video and Sigma Phi Theta on Feb. 13.
EIV approached the Financial Advisory Board with an original appeal of $11,825 to fund the purchase of new technical equipment, including a Sony A7S camera, and a reporting trip to the Oscars in early March.
After deciding they did not have enough information about the equipment, SGA moved to consider the appeal in two parts.
SGA only granted $3,100 to purchase flights, lodging, transportation, and food on the Oscars trip—with a vote of seven yes, three no, and two abstentions. SGA postponed conversations on the technical equipment.
The EIV reporting team is scheduled to leave on March 2 and return March 6, with the Oscars taking place on March 4. As of Feb. 13, EIV has yet to receive their press passes guaranteeing them access to the Oscars, Executive Treasurer Ian Mandt said.
We choose information accessibility
News and the truth are under constant attack in our current moment, just when they are needed the most. The Beacon's quality, fact-based accounting of historic events has never mattered more, and our editorial independence is of paramount importance. We believe journalism is a public good that should be available to all regardless of one's ability to pay for it. But we can not continue to do this without you. Every little bit, whether big or small, helps fund our vital work — now and in the future.
SGA granted Sigma Pi Theta $2,045 to fund a month-long series of events called Herstory in March with a vote of seven yes and five abstentions.
The month is focused on the empowerment of any who identifies as a woman. Events will include workshops on safe sex and consent, a donation drive for the homeless via St. Francis House, and a formal for the benefit of Planned Parenthood.
$173,728 remains in the appeals account as of Feb. 13.
Chris Van Buskirk,
Chris Van Buskirk is originally from Buenos Aires, Argentina, but was raised in Dallas, Texas. He served as Editor-in-Chief of The Beacon from July 2019 to July 2020.

Email: [email protected]
Tweets...