SGA grant appeals to EIV, Sigma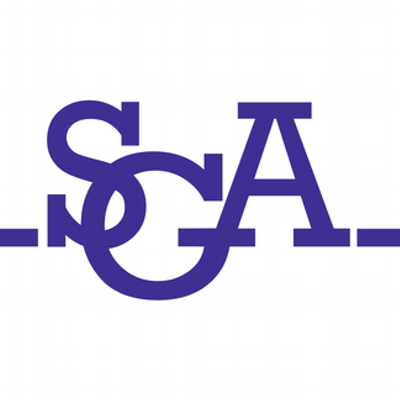 The Student Government Association granted appeal requests to Emerson Independent Video and Sigma Phi Theta on Feb. 13.
EIV approached the Financial Advisory Board with an original appeal of $11,825 to fund the purchase of new technical equipment, including a Sony A7S camera, and a reporting trip to the Oscars in early March.
After deciding they did not have enough information about the equipment, SGA moved to consider the appeal in two parts.
SGA only granted $3,100 to purchase flights, lodging, transportation, and food on the Oscars trip—with a vote of seven yes, three no, and two abstentions. SGA postponed conversations on the technical equipment.
The EIV reporting team is scheduled to leave on March 2 and return March 6, with the Oscars taking place on March 4. As of Feb. 13, EIV has yet to receive their press passes guaranteeing them access to the Oscars, Executive Treasurer Ian Mandt said.
SGA granted Sigma Pi Theta $2,045 to fund a month-long series of events called Herstory in March with a vote of seven yes and five abstentions.
The month is focused on the empowerment of any who identifies as a woman. Events will include workshops on safe sex and consent, a donation drive for the homeless via St. Francis House, and a formal for the benefit of Planned Parenthood.
$173,728 remains in the appeals account as of Feb. 13.