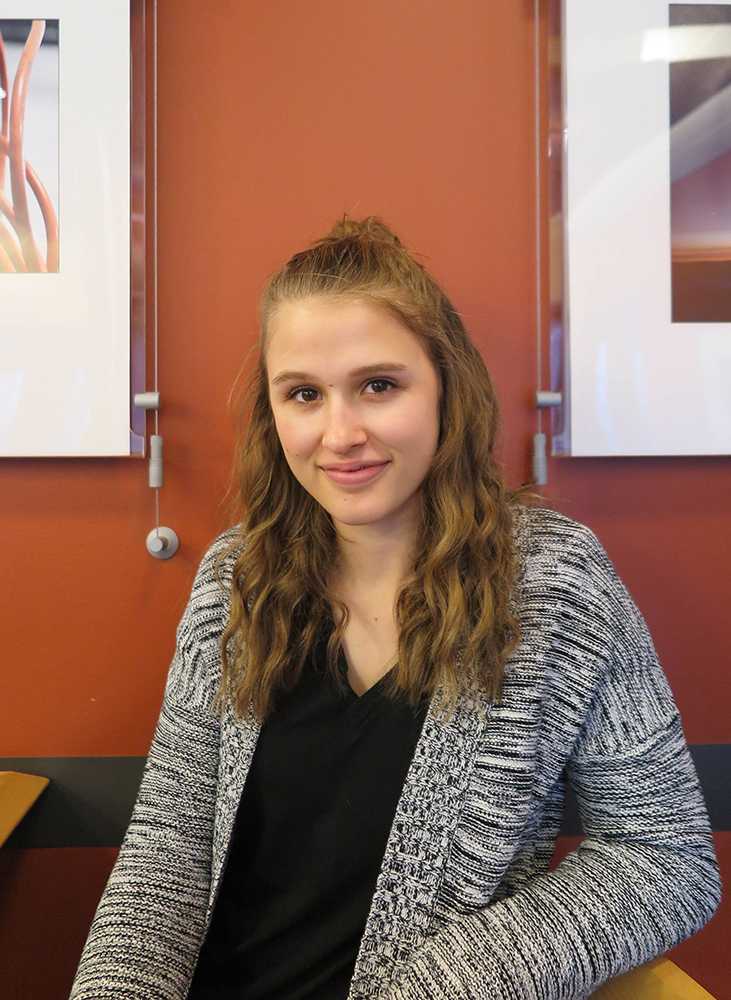 Rebecca Johnson, Sigma's marketing chair, said HerStory is a gender-inclusive event open to anyone who identifies with the word femininity.
"Obviously [HerStory] itself is centered around the pronoun 'her,' but we don't want it to be centered around just women or just people who identify as female," Johnson said. "So whether you are a man, a woman, non-binary, or gender fluid and you just want to participate, this is open for you."
Festivities will include a women's comedy night, a roundtable discussion on gender, a sex positivity workshop, and a donation drive to collect feminine products for homeless women. The month will conclude with a formal dance at the Cabaret to benefit Planned Parenthood.
A photoshoot where students will recreate photographs of influential women from history will take place on Feb. 10 in Piano Row's Multipurpose Room. The photographs will be displayed at all HerStory month events. For the photoshoot, interested students submitted an application explaining who they wanted to portray and why. According to Johnson, there were a variety of suggestions, including Carrie Fisher, Sally Ride, and Bessie Coleman.
Sigma Vice President Jenna Lennon said she spent two hours with Johnson looking over around 20 applications, some of which were from students new to Emerson this semester.
"We had at least four or five responses just saying, 'There are no particular women that I have in mind, but I want to be involved in any way I can, because this is such an important event,'" Lennon said. "That kind of hit home for me. This is already resonating with people and it hasn't even happened yet."
Johnson said one person used to serve as chair for all events, which limited HerStory month. But this year, the junior said, different people will organize each individual event.
Junior Elle Watson will lead the roundtable discussion on gender and sexuality. Watson said anyone can find value in HerStory month.
"I think just learning about women's struggles and what women go through every day can literally help anyone," Watson said. "It's not just about empowering women, it's about empowering everyone by learning about women."
Lennon said she wants Sigma's HerStory month to be an annual event students look forward to, like Kappa Gamma Chi's Emerald Empowerment or Alpha Epsilon Phi's Ribbons on the Runway. After she graduates, Lennon said she hopes HerStory continues to evolve.
"Just because we're having a photoshoot and a comedy night this year doesn't mean that next year the same thing has to happen," Lennon said. "If we get feedback this year and people don't think a certain group was recognized then I want to continue building this and I want to continue recognizing as many people as possible."
Lennon, who joined Sigma during her freshman year, said her sisters drew her into the sorority.
"They're genuinely good people who are a part of an organization not for the name and not for recognition," Lennon said. "They're just doing something to vibe with other good people."
Lennon said her sisters at Sigma helped her grow and showed her how to be a powerful person.
"They're showing me that there is no status quo anymore, and kind of do what you want to do and be who you want to be and everything else will follow," she said. "They've just taught me what it means to be a leader and to be unapologetic for who I am."