Symptom tracker to be linked to tap access in October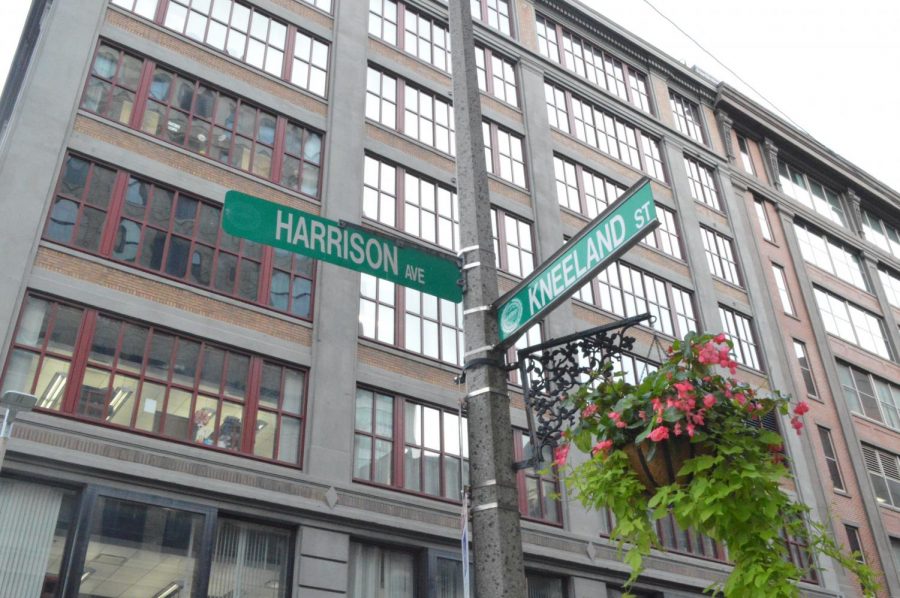 By Charlie McKenna, Deputy News Editor
September 30, 2020
Emerson will begin linking its daily symptom tracker to student, faculty, and staff ids in October, meaning community members will no longer have to display their symptom tracker results to security guards upon entering campus buildings. 
A staggered rollout of the new update will begin Oct. 1 with staff ids, Assistant Vice President for Campus Life Erik Muurisepp confirmed Wednesday afternoon. Staff will continue submitting a daily symptom check through the Emerson mobile app as normal, and if cleared to enter they will simply tap into the building instead of displaying the green badge indicating they are symptom-free. 
Muuriseep described the change as a "pilot program" which will then be rolled out to faculty on Oct. 5 and students a week later on Oct. 12. 
Community members have been required to fill out the symptom tracker to indicate potential "new" symptoms of COVID-19 such as a runny nose or cough since August. If a community member reports even one symptom they are denied access to college buildings until they receive clearance from the Center for Health and Wellness to enter.
Charlie McKenna, Deputy News Editor
Charlie McKenna is from Los Angeles, CA and currently serves as The Beacon's Deputy Express Editor, where he leads The Beacon's coverage of events, breaking news, and student government at the college....