College hosts tours of new building, students look at building before construction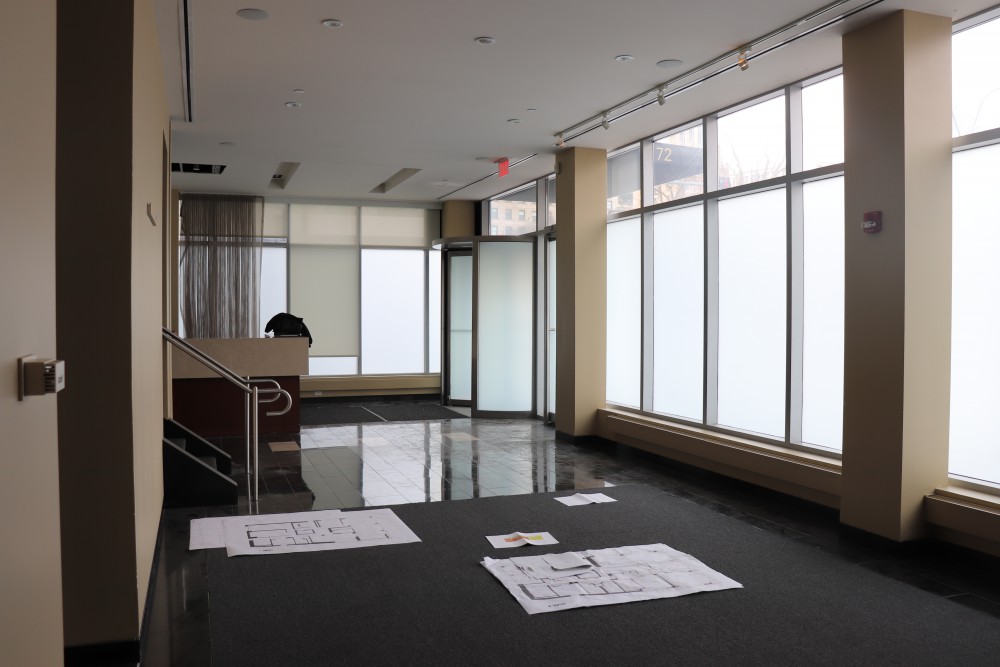 By Dylan Rossiter, Managing Editor: Business and Operations
February 4, 2018
The college may dedicate its newest 172 Tremont St. building to student spaces.
The Office of Student Engagement and Leadership led student tours and discussed how to best utilize the $24 million building, nicknamed the Skinny Building.
Support independent journalism

Your gift helps to pay for The Beacon's independent, investigative reporting. Join our community of members who believe in the fearless pursuit of truth.
"A final decision has not been made yet and [student] involvement will be essential as the college makes determinations about the future use of [172 Tremont St.]," Vice President and Dean for Campus Life James Hoppe wrote in an email announcing the forums.  
Hoppe said recent discussions have been focused on moving the Max Mutchnick Campus Center in Piano Row to 172 Tremont St. and relocating the Fitness Center to the basement of Piano Row.
SEAL hosted the student forums on Jan. 29 and 31 for members of organizations recognized by the Student Government Association to discuss possibilities for the building.
While plans have not been finalized, Director of Student Activities Jason Meier said the building would be ready for use by January 2019.
The new building currently has four floors and overlooks Boston Common. Construction has not started yet as plans are still being drawn. The building was originally intended to be condos, so it still has bathtubs and large kitchen spaces.
About the Writer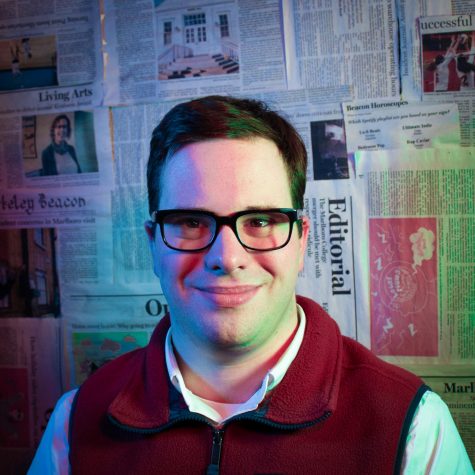 Dylan Rossiter, Managing Editor: Business and Operations
Dylan oversees revenue, strategy, growth, and newsroom organization at The Beacon. He has helped in The Beacon's transition from a weekly print publication,...