ELA program in flux amid soaring case numbers in LA County
The Emerson Los Angeles program may begin the fall semester online and later transition to in-person classes, according to an email sent to ELA students Friday afternoon. 
Allison Sampson, vice president and executive director of ELA, wrote that the school is still waiting for approval to reopen from LA county. ELA students could also potentially stay on the LA campus through Thanksgiving break when students at the Boston campus are being sent home for the remainder of the semester.
Students attending ELA take courses at the college's Los Angeles campus while participating in a semester-long internship program in their field of study.
The email comes amid soaring COVID-19 cases in LA County and the state of California. Governor Gavin Newsom closed bars, indoor restaurants, zoos, and museums in the county last week after the area reported an average of nearly 2,100 new cases per day. 
LA County is currently in phase three of five in its reopening, which allows colleges and universities to reopen. 
Leave a Comment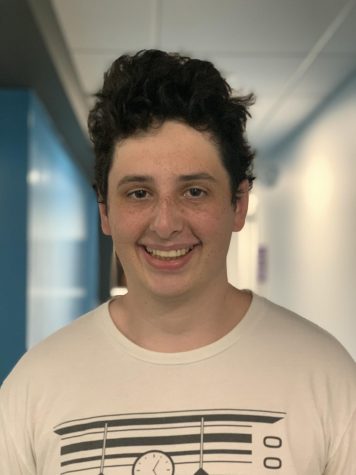 Charlie McKenna
Charlie McKenna graduated in 2022. He is from Los Angeles, CA and served as The Beacon's Editor-in-Chief during the Fall 2021 semester, overseeing all of the paper's print and digital content in addition to daily operations. He has contributed to The Beacon since the Fall 2019 semester and previously served as a Content Managing Editor, the Deputy Express Editor, and the SGA correspondent. McKenna's work has appeared in The Boston Globe and in his...