Emerson reports highest COVID spike to date, reportedly traced to athletic teams
Emerson reported 15 new positive COVID-19 tests on Saturday split over two days of testing—just two days after an email from the college warned of increased spread. The spread now appears to have originated with the women's basketball team and has now impacted other athletic teams, according to a member of an Emerson athletics team.  
The 15 new positives push the weekly total up to 26—the highest number of positive tests in any week across both the fall and spring semesters. Of the 26 positives, 22 came across three days—with seven positives reported on Wednesday and Thursday and eight positive tests reported Friday. The highest weekly total prior to this week was 24, the week of Jan. 31.
The athletics team member, who spoke with The Beacon on the condition of anonymity, said the spread reportedly began with the women's basketball team, most of whom are now relegated to quarantine or isolation housing in Paramount. The athlete also confirmed one of the members of the men's volleyball team had tested positive. All Emerson sporting activities scheduled for this weekend were canceled on Friday.
The college's quarantine and isolation numbers have also undergone a surge this week—with 15 people in isolation and 30 in quarantine. On Tuesday, three students were in quarantine and two were in isolation. 
It remains unclear if all of the positive tests are connected, though a Thursday night email from "COVID Lead" and Assistant Vice President for Campus Life Erik Muurisepp explained that "several of these positive cases seem to be linked and resulted in transmission within a group of people." 
Muurisepp's email was prompted by Wednesday's seven positive test results. He told community members the initial positive tests came from four students living on-campus and three off-campus.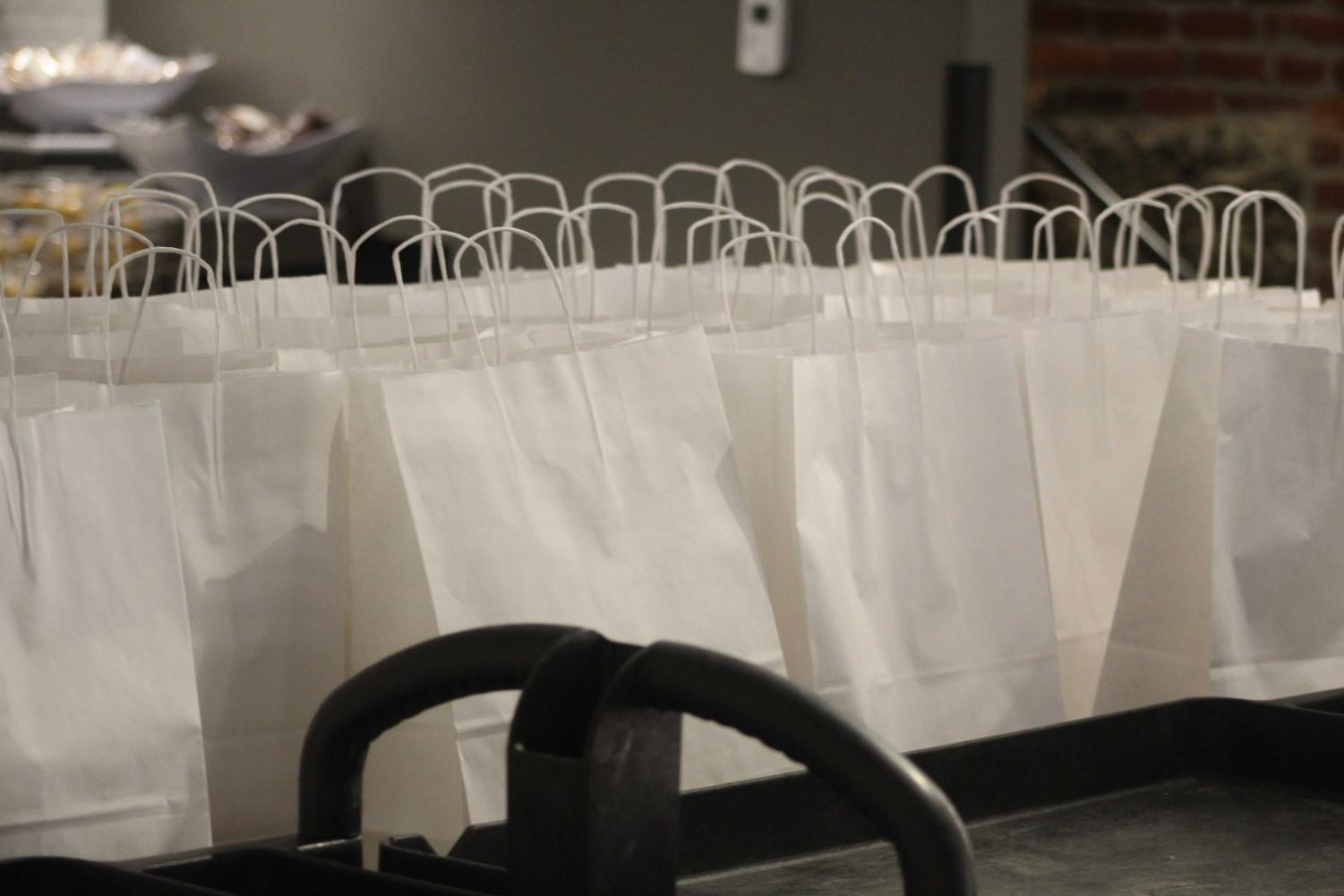 Muurisepp told The Beacon in February that administrators would reveal identifying information for those who tested positive only if they were seeing any "concerning patterns."
Muurisepp declined a request for comment Friday evening and could not immediately be reached Saturday afternoon. 
The increase of positive tests at Emerson comes as experts warn of a "third surge" in Massachusetts. 
"It looks to me like we're very much entering into another surge," Northeastern University epidemiologist Samuel Scarpino told The Boston Globe this week. 
Case numbers in the state have topped 2,000 six times in the last nine days, and both hospitalizations and the positivity rate excluding higher education testing are also on the rise. Deaths have remained low, which could be a result of vaccines being rolled out to primarily older populations, and could stay steady despite climbing case numbers. 
Emerson administrators loosened some on-campus restrictions last week, raising room capacities in buildings like 172 Tremont and the Walker Building. The move came despite a significant rise in positive tests and positivity rate during the spring semester as compared to the fall.