Emerson Trustee and Alumnus dead at 69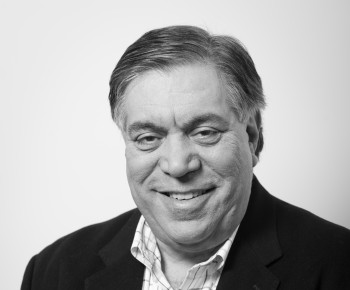 Emerson Alumnus and Trustee Emeritus Larry Rasky, 69, died Sunday morning at his home, according to a community-wide email from President M. Lee Pelton. 
Rasky graduated from Emerson in 1978 with a communications degree, going on to lead several high profile political campaigns and then launching the Boston-based public relations and public affairs firm, Rasky Partners. While the cause of death remains unknown, Pelton said the college will share additional information as it becomes available. 
"He was a great friend to the College as well as to many faculty, staff and students," Pelton wrote in the campus-wide email. "He represented Emerson at its very best and he understood profoundly and personally the power of the creative arts, communication and liberal arts to shape societies and empower people."
Rasky supported former U.S. vice president Joe Biden throughout his three presidential campaigns, served as communications director for John Kerry's first Senate campaign, and worked for former president Jimmy Carter's re-election campaign as deputy press secretary. With over 30 years of experience in media relations and public policy, Rasky was a well-known figure in the Boston community. 
"He was a distinguished and great citizen of Boston whose influence in business, government and the not-for-profit sectors was extraordinary," Pelton wrote. "His legacy at Emerson, Boston and beyond will endure."