FAB approves appeals from SPEC and the Cheer Squad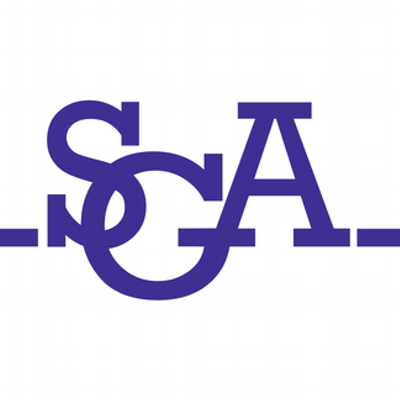 By Rice Foster
November 12, 2018
Looking for the audio version of this story?
This tool has been temporarily taken offline due to a fatal technical error. We are actively working to correct the issue and hope to have a workaround in-place shortly. Providing accessible information to all members of the community is our top priority. If you require assistance, email [email protected]
The Financial Advisory Board approved appeal requests from screenwriting organization SPEC for accommodations for a panel speaker and from the Emerson Cheer Squad for new uniforms at their Nov. 6 meeting. 
FAB unanimously granted a $1,916 appeal request from SPEC to cover hotel fees and dining costs for American Vandal Co-Creators Tony Yacenda and Dan Perrault. SPEC hosted a panel discussion with Yacenda and Perrault on Nov. 9.  
"In preparation, we've been able to get funding from T-shirt sales but not near enough," SPEC President Rachel Gaudet said.
SPEC typically pays for airfare, hotel fees, and dinner for their panel guests, according to Gaudet. However, the organization requested money from FAB because they usually only host one guest for panels.
The Emerson Cheer Squad requested $1,486 to buy 12 women's uniforms and six male uniforms. FAB unanimously approved the appeal request.  
We stand for community, fact-based journalism. What do you stand for?
Some things in life are essential; they touch us every single day. Good journalism is one of those things. It keeps us in the know as we hurry through our busy lives.
The Cheer Squad could not accept as many students as they wanted to in the past because they lacked enough uniforms to accommodate them, according to Cheer Squad Co-Captain Hannah McEachern.  
"We want to be able to include as many people as possible while retaining a high level of performance," McEachern said.