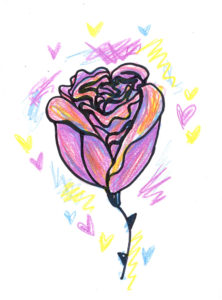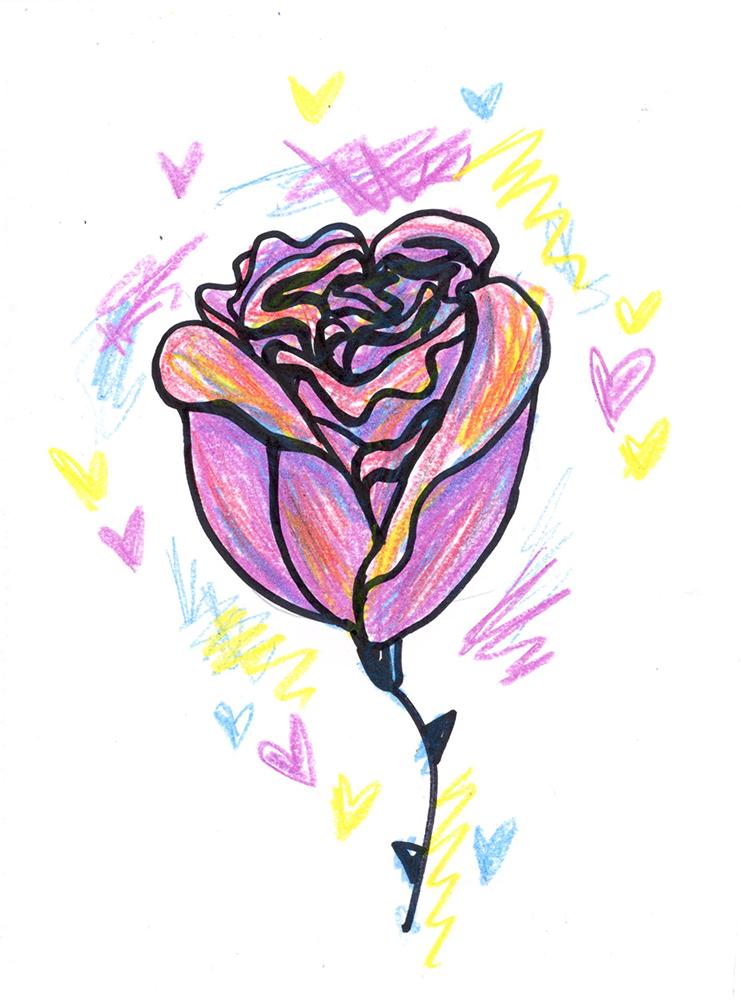 Valentine's Day arrives this Wednesday, and there are plenty of fun events in the Boston area to partake in with or without a significant other:
1) Xs and Os (with an Emphasis on the Ex's)
Wednesday, Feb. 14 @ 7:30 p.m. – 9:30 p.m.
Arts at the Armory (191 Highland Ave, Somerville)
Cabaret group Tongue and Cheek will continue their yearly, not-so-festive Valentine's Day show with Xs and Os. Featuring pianist Joe Mulholland and other cabaret members, Xs and Os is a show for the romantically strung out held at the Center for Arts at the Armory. A nonprofit organization, Arts at the Armory, provides a space for artists everywhere to create and entertain.
Saturday, Feb. 17 @ 12 p.m. – 4 p.m.
House of Blues (15 Lansdowne Street)
The annual Cupid's Undie Run continues next Saturday, starting at the House of Blues. Benefiting the Children's Tumor Foundation, Cupid's Undie Run promises to be a party-filled mile-run. Participants are encouraged to wear nothing but their undergarments. The Children's Tumor Foundation is a nonprofit foundation that assists families struggling with neurofibromatosis, where tumors grow in the nervous system. Register here for $40.
3) "Till Death Us Do Part:" Valentine's Day Crypt Tours
Feb. 9, 10, 16, 17 @ 5:30 p.m. – 7:00 p.m.
King's Chapel (58 Tremont Street, Boston)
Visit the crypt beneath King's Chapel in a event to die for. Explore the history of mourning traditions, funeral customs, and burial practices while walking among 21 tombs. In a candlelit tour, learn about the history of famous couples put to rest inside the historic King's Chapel. Purchase tickets here for $10.
Wednesday, February 14 @ 7:00 p.m. – 8:30 p.m.
North End (216 Hanover St)
The Improv Asylum is a comedy theater in the North End. The Main Stage is putting on a Valentine's Day edition of their show, which is guaranteed to be a fantastic night of comedy. Ninety minutes of scenes about the failures and hilarity of love will bring you and your significant other closer than ever before.
5) Naked at the Art Museum Scavenger Hunt
Wednesday, Feb. 14 @ 6:30 p.m.
Museum of Fine Arts (465 Huntington Ave, Boston)
This event sends patrons, with or without a significant other, on a hunt through the Museum of Fine Arts to find nude and risqué works throughout the galleries. The tour includes both ancient arts and contemporary pieces. No prior knowledge of art is required to participate, and tickets are available on the event website for a special Valentine's Day price of $19.
6) Harvard Square Chocolate Tour
Wednesday, Feb. 14 @ 7:00 – 8:30 p.m.
Harvard Square (1400 Massachusetts Avenue, Cambridge)
Off The Beaten Path Food Tours is bringing a special Valentine's Day event to downtown Cambridge. The tour includes information about the Square, fun facts about chocolate and its history, and samples of chocolate sweets. The tour includes four to six stops along a less-than-half-mile route. Purchase tickets here for $35.