Oscar qualified short film "EXAM" written and directed by alum Sonia K. Hadad
The short film "EXAM," created by writer and director Sonia K. Hadad '17, qualified for an Oscar on top of 33 other awards it's received since the film's release in 2019. 
Among the 33 awards the film has won are the Grand Jury Prize for Live Action Short at AFI Fest 2019 and the Special Jury Award for Acting at Sundance Film Festival 2020(CQ). Winning the AFI Fest Award qualified the film for the short film category of the Oscars 2021. 
According to Hadad, 170 short films can be Oscar-qualified before the voting process. The preliminary shortlist will come out on Feb. 9 and the final nominations will be announced on Mar. 15. 
"I am very excited but it's a really tricky process. You can never predict what happens," Hadad said. 
Hadad came to Emerson in 2014 to complete her Masters in Fine Arts degree in Film and Media Arts and graduated in 2017. She has written short stories since the age of 10 and many of her pieces were published in youth magazines. 
Her film, released in 2019, depicts the patriarchal pressures placed on women, specifically in Iran. The main character, played by Sadaf Asgari, is a young woman who is ordered by her father to deliver a packet of cocaine the day she has an important exam— a task which puts her life in serious danger. 
"The story of 'EXAM' is a mixture of my own personal experiences I had during highschool and a true story I heard from one of my friends," Hadad said. 
The making of "EXAM" took about three months, including the final drafting of the screenplay, pre-production, shooting, and post-production. 
"Almost all of the actresses in the movie were my friends from the time I was working in theater," Hadad said. "It took me a couple weeks to find a good actress for the main role, then my co-writer reminded me of Sadaf from a feature movie we had watched two years before. So we called her and had like two rehearsal sessions together and she was super good."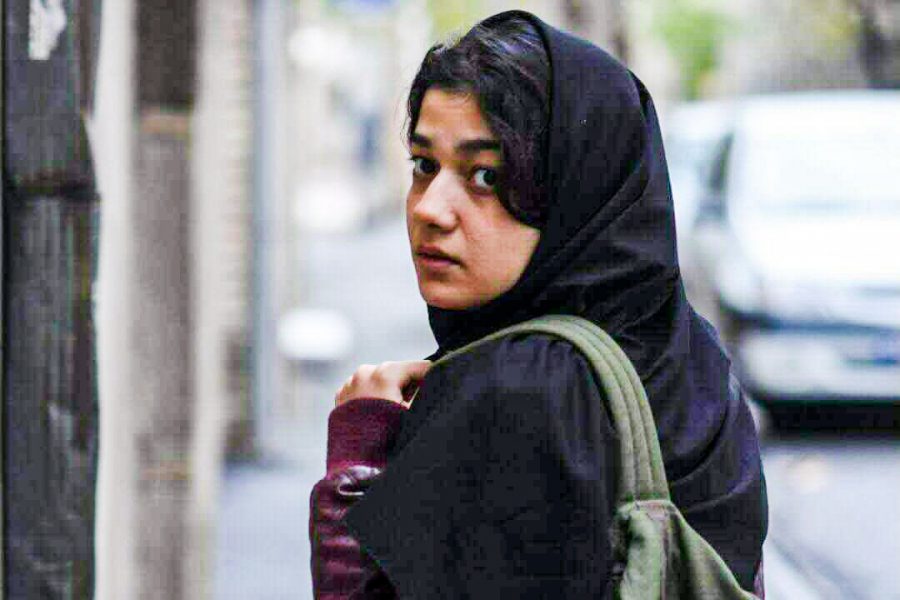 Hadad's film sheds light on the lives of young women in modern-day Iran, revealing the strict lifestyles they must abide by, enforced by patriarchal systems and traditions. 
"Let's say my own idea of my story is about the patriarchal society in Iran. The pressure of patriarchy is on women everywhere, even in high school," Hadad said. "[In the movie] the characters at the school are symbols of this patriarchal society and all the pressures, in the body of females."
Despite the plethora of positive feedback the film got from reviews around the world, Hadad said male Iranian filmmakers did not share the same view of her film.
"They couldn't accept that a female director had made this movie, but I haven't gotten any negative reactions outside of Iran," Hadad said. 
"EXAM" has screened at over 100 film festivals and 40 high-profile film festivals including Toronto International Film Festival, Leeds International Film Festival, Tampere Film Festival, and Cleveland International Film Festival.