Professor's cause of death confirmed amid controversy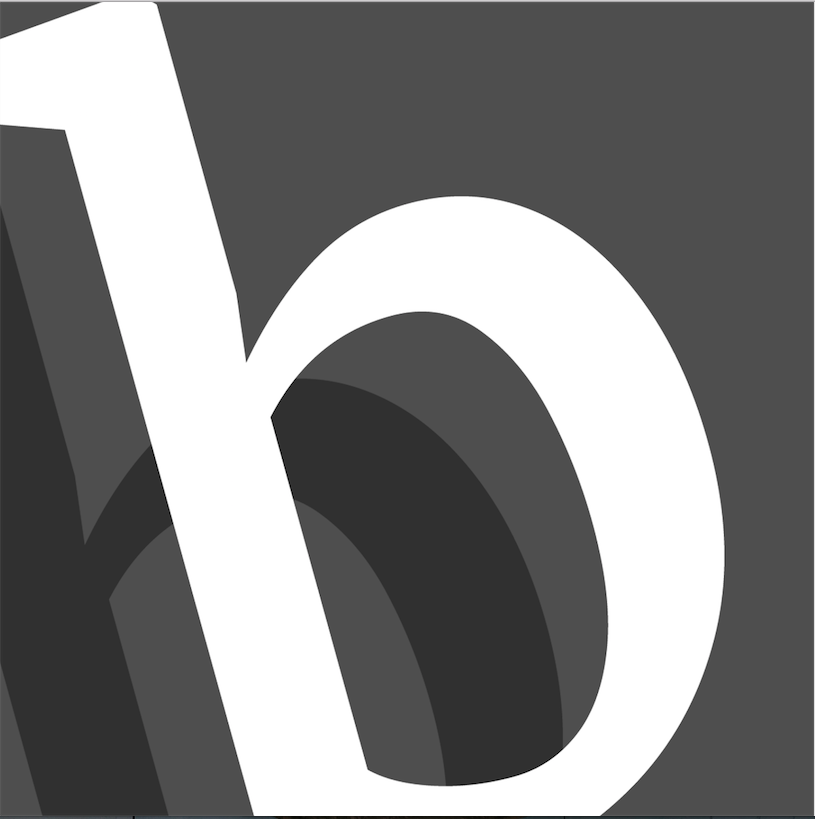 By Chris Van Buskirk
September 6, 2018
The death of visual and media arts associate Professor Robert Todd has been confirmed as a suicide, according to The Office of the Chief Medical Examiner of Boston.

President M. Lee Pelton announced the associate professor was found responsible for sexual harassment while addressing faculty at the Faculty Institute on Sept. 4. A months-long investigation by the Title IX Office that ended before his death resulted in Todd's suspension without pay for the Fall 2018 semester.
Todd, 54, was last seen in Jamaica Plain on Aug. 16. Pelton announced Todd's passing in an email to the Emerson community two days later.

"Robert brought extraordinary talents, incredible vision, and outstanding dedication to his art, and to his teaching," Pelton wrote. "He inspired filmmakers of all ages at Emerson, giving generously of his time and energy to his fellow artists over the years."
Todd taught courses ranging from intro level analog film production through BFA practicum classes. Before starting as faculty, Todd began as a staff member working in post-production.
Pelton said the college first received a complaint from an Emerson staff member in December 2017 alleging that Todd engaged in "multiple, concatenated behaviors" that might have violated the College's Sexual Misconduct Policy.
Todd was required to work with a professional coach "to help him understand the impact of his behaviors, as well as to ensure that they would not occur in the future," Pelton wrote in the statement he gave to faculty on Tuesday at the Faculty Institute.
We choose information accessibility
News and the truth are under constant attack in our current moment, just when they are needed the most. The Beacon's quality, fact-based accounting of historic events has never mattered more, and our editorial independence is of paramount importance. We believe journalism is a public good that should be available to all regardless of one's ability to pay for it. But we can not continue to do this without you. Every little bit, whether big or small, helps fund our vital work — now and in the future.
While the College typically does not release such information, Pelton said the extraordinary circumstances and the continuing "circulation of rumors and speculations" compelled him to share.
During the investigation, the Title IX Office and VMA Chair Brooke Knight received additional claims of "inappropriate behavior" committed by Todd. Pelton said each report was investigated, but there was insufficient evidence to support the additional claims.

Pelton said the staff member who reported the sexual harassment against Todd found support at the Healing and Advocacy Collective, formerly known as Violence Prevention and Response.
"We continue to support the member of our community who came forward," Pelton wrote. "We wish to make it very clear that the College will never tolerate sexual misconduct or sexual harassment, and will act decisively should findings of either arise."
If you or someone you know needs support, please contact Emerson Counseling and Psychological services at 617-824-8595 or National Suicide Prevention Lifeline at 1-800-273-8255.
Chris Van Buskirk,
Chris Van Buskirk is originally from Buenos Aires, Argentina, but was raised in Dallas, Texas. He served as Editor-in-Chief of The Beacon from July 2019 to July 2020.

Email: [email protected]
Tweets...