SGA appoints new vice treasurer, commissioners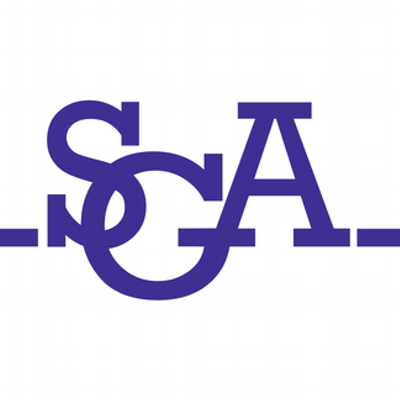 The Student Government Association appointed two commissioners, the vice treasurer, and the executive secretary at their meeting Tuesday.
SGA unanimously approved Rachel Levin as vice treasurer, who works under the executive treasurer. The position assists with treasury forms, communicates with organization leaders, reviews potential appeals, and is a non-elected and non-voting member of SGA. Last semester, SGA did not fill the role.
Levin spoke about her previous experience as class treasurer and said SGA provides her with avenues to advocate for the student body. Levin also reworked the treasury handbook over the summer with Executive Treasurer Ian Mandt in the attempt to make it more accessible.
"We can bridge the gap between faculty and students and I think treasury is a great place to do that," Levin said.
SGA appointed Julia Stanton as executive secretary, a position that maintains written records, or minutes, of the Executive Board and Joint Session meetings. At the meeting Tuesday, she spoke about her time as secretary last semester and touched upon the writing skills she brings to the position.
"I really enjoy being secretary because I love to write," Stanton said. "[Secretary] has remained my position in many clubs I'm apart of."
SGA unanimously approved Ann Zhang and Nola Elliffe for spiritual life commissioner and health and wellness commissioner, respectively. Both candidates held the positions last year.