Women's volleyball delivers most successful season since joining NEWMAC
The women's volleyball team finished its season with a 6-4 conference record, its highest win total since joining the NEWMAC in 2013. 
After playing in their first ever NEWMAC playoffs, the Lions fell to nationally ranked Babson College 3-0 in the championship.
The Lions entered this season with only six returning players and brought on nine freshmen. Junior outside hitter Grace Tepper said this brought uncertainty to the team at the beginning of the season.
"Having nine new freshmen on a team is a bit of a crapshoot," Tepper said in an interview. "You don't really know what you're going to get, but we got so lucky."
The nine freshmen registered 41.2 percent of the Lions' total kills this season and averaged 0.75 kills per set. Freshman setter Caroline Bond recorded 916 assists this season, the fourth highest total in the conference. 
Tepper recorded 408 kills on the season and reached the 1,000 kill milestone in the Lions' 3-2 victory over Wellesley College in the New England Women's and Men's Athletic Conference playoff semifinals on Nov. 7.
When approaching the season, head coach Ben Read said he noticed a unique work ethic in the team.
"This group is a little bit different," Read said in an interview. "They wanted to be pushed a little bit harder, and they wanted to bring out the best in them."
Read said the leadership and energy demonstrated by Tepper and junior outside hitter Albany Alexander allowed the team to enjoy themselves more during practices and matches.
"The look of the team has certainly changed to be more positive, inclusive, and trusting," Read said. "If you watch this team, they have had the most fun out on the court that I think I've ever had coaching. If it wasn't for the leadership of Tepper and Alexander, I don't think the rest of the team would have followed suit and would have been as successful."
Read asked the players to watch film of their upcoming opponents to help him prepare an overall game plan. He said this helped the team prepare for matches and understand their strategy more clearly.
"I think [the team] got more out of it this way," Read said. "It allowed them to create their own thoughts. I like to compare what they thought to what I thought, and if it was the same, which it was most of the time, it was easier for the team to buy into what we want to do offensively and defensively."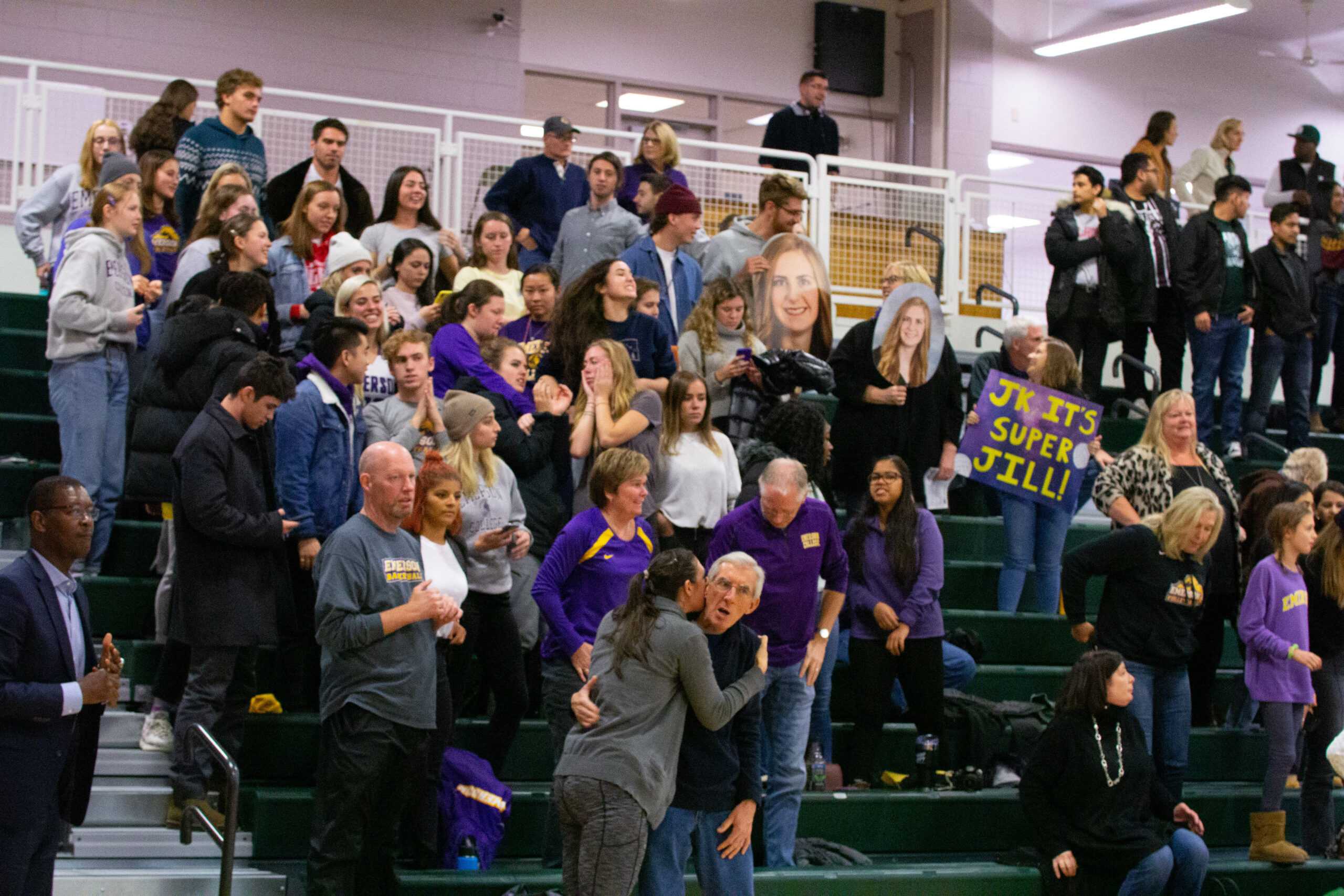 Read said this helped the team with in-game adjustments during important moments, which is something they struggled with in the past.
"Making the championship was huge," Read said. "Obviously nerves were a part of it at first, but we were able to make some adjustments in the game against [the Massachusetts Institute of Technology] and Wellesley that we came out on top with where in previous years we have failed to do that."
Read reached the 150 wins milestone at Emerson with a 3-1 victory over Brandeis University on Oct. 26. Read said he did not know about the milestone until the team brought it to his attention before their matchup against Springfield College on Nov. 2. 
"It was awesome to go ahead and be surprised," Read said. "I am not a fan of surprises, and they definitely did surprise me with that at the Springfield game. I wanted the focus to obviously be on our conference game, but it was really nice to get that recognition from the administration, coaches, and players."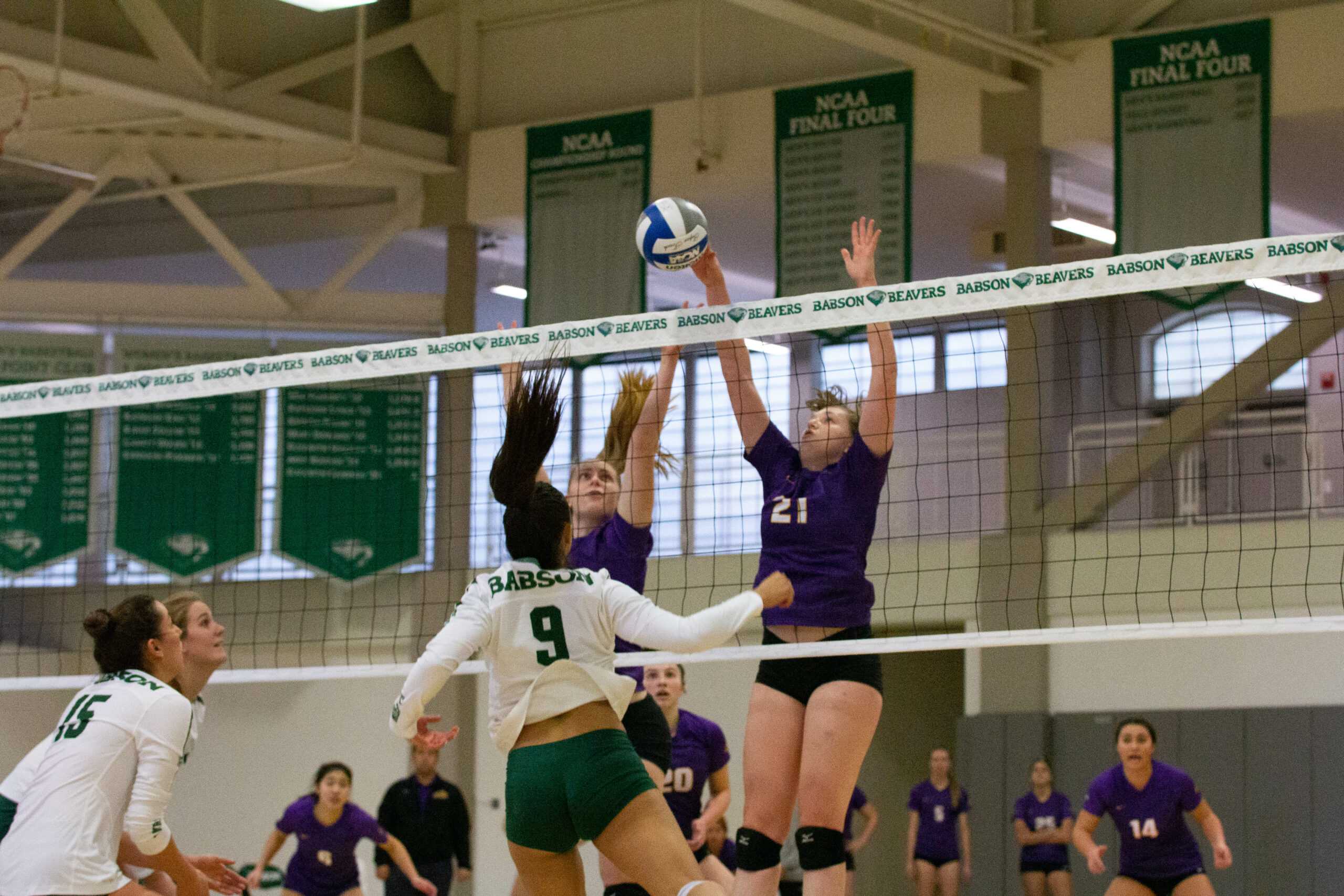 Tepper said Read always managed to keep the team motivated and focused on their goal, even if matches did not go as planned. 
"If we're in the middle of a tough game or things are getting kind of crazy, he's good at reminding us of exactly what we need to do to be successful," Tepper said. "He's constantly on the lookout for how we can improve."
Tepper said Read's emphasis on preparation and understanding opponents reminded the team of their roles and responsibilities during each match.
"[Read] is so dedicated," Tepper said. "I would always come into his office to ask him questions, and he's always watching videos about our next team. I remember asking him about how we were going to beat Wellesley and he had so many answers. It's nice to have a coach that's so knowledgeable and well-prepared."