College commits to hard deadline to decide fall semester options
Announcement expected by June 12
By Diana Bravo, Assistant News Editor
May 22, 2020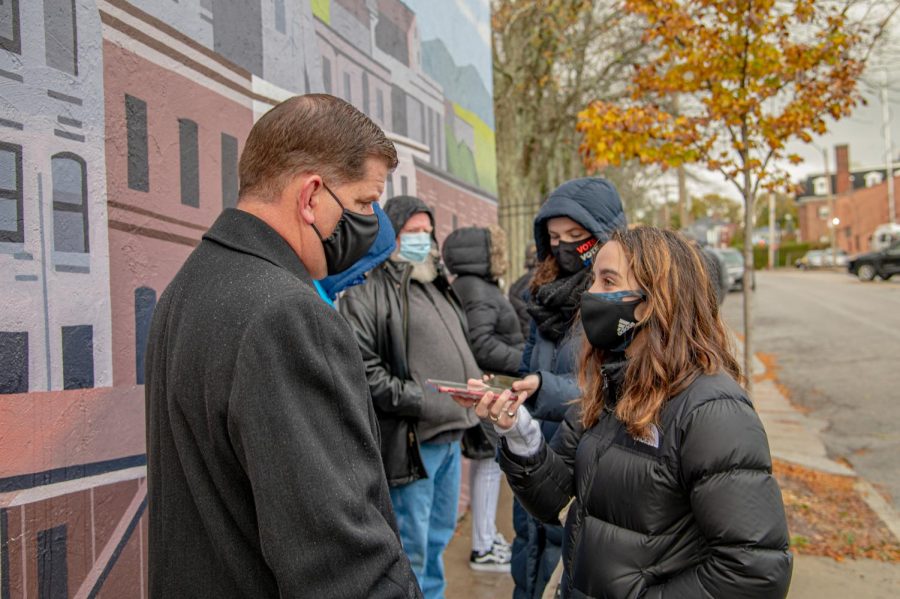 Independent journalism, by students for students, since 1947.
A decision regarding what the fall semester will look like is expected to come by June 12, according to a community-wide email from President M. Lee Pelton sent Friday. 
The new time frame comes after Pelton said Wednesday that the college would announce its decision for the semester in two or three weeks.
The email details several methods the college might use to slow the spread of COVID-19 in the event of a return to campus including regular testing, contact tracing, physical distancing, and the use of face masks and cleaning supplies. Additionally, Pelton said the college might offer classes both online and in person.
"While there are still many unknowns, we can assure you that the most critical aspects of an Emerson education will endure," Pelton said in the email. "A return to campus will require the support and cooperation of everyone in our community."
Pelton touched on the idea of a hybrid online and in-person campus in a Zoom panel sponsored by the Greater Boston Chamber of Commerce earlier this week.
Earlier this month, Tim Riley, an advisor to one of the working groups, said the college would announce its decision by July 1. At the time, Riley said the college would likely make a conservative decision and adjust as necessary over time. 
"The trick is how to make that call in May and have it work out in September … given that it's a fluid situation, but we have to make a call," he previously told The Beacon. "We have to let people plan. We have to frame it and have some kind of policy in place."
We stand for community, fact-based journalism. What do you stand for?
Some things in life are essential; they touch us every single day. Good journalism is one of those things. It keeps us in the know as we hurry through our busy lives.
Diana Bravo, Assistant News Editor