Pelton hopes to make fall semester announcement in next two weeks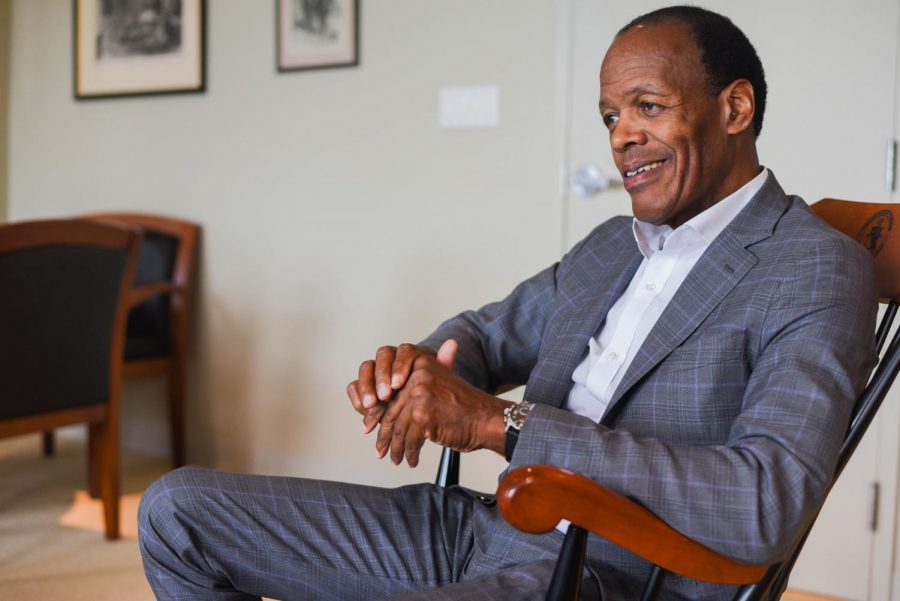 By Jacob Seitz, Senior Marlboro Reporter
May 20, 2020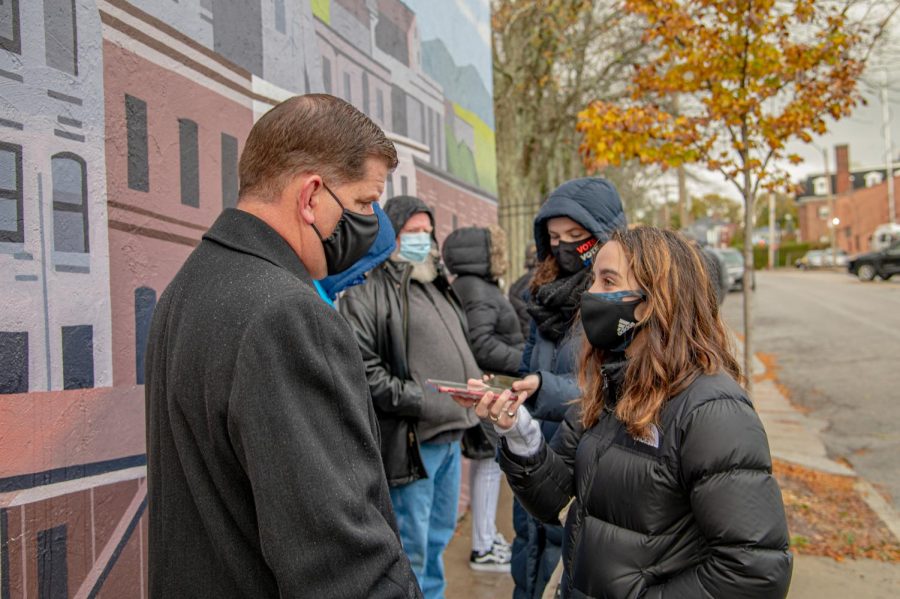 Independent journalism, by students for students, since 1947.
The college hopes to make an announcement regarding the fall semester in the coming weeks, President M. Lee Pelton said on Wednesday.
"It is our hope to have some in-person classes and curriculum in the fall term," he said on a Zoom info session organized by the Greater Boston Chamber of Commerce. "Those will probably be complementary to some remote learning and we hope to make our announcement within the next two, two and a half weeks."
Pelton's statement expands on earlier statements made by journalism professor Tim Riley, who said last week that the college would make its decision before July 1. Early in March, the college extended the deposit deadline for incoming freshmen to June 1. 
The meeting included the Presidents of Boston University, the University of Massachusetts, Bunker Hill Community College, and Northeastern University.
This is a developing story, check back later for full coverage of the meeting. 
We stand for community, fact-based journalism. What do you stand for?
Some things in life are essential; they touch us every single day. Good journalism is one of those things. It keeps us in the know as we hurry through our busy lives.
Jacob Seitz, Senior Marlboro Reporter
Jacob Seitz is originally from Central Ohio and resides in Cambridge. He currently serves as Assistant Express Editor and Senior Marlboro Reporter. He was previously Assistant Editor of The Record, the...