Provost Michaele Whelan set to leave college in November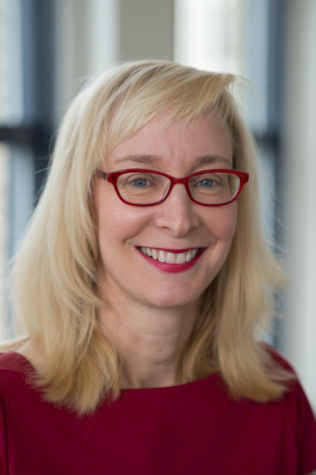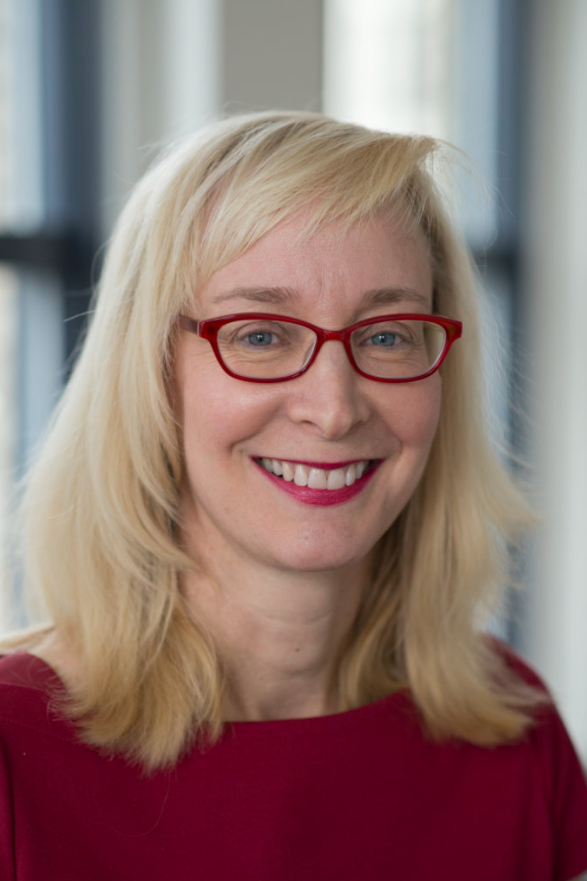 Provost and Vice President for Academic Affairs Michaele Whelan will depart Emerson this fall to become the president of Wheaton College in Norton, MA, marking the latest in a series of high profile departures at the college. 
Whelan joined Emerson in 2013 and oversaw significant expansion to the college's academic programs during her time — culminating in the acquisition  of Marlboro College, completed last summer. During her time as the college's chief academic officer, Whelan oversaw the creation of Emerson's sports communication major, comedic arts major, business of creative enterprises major, and myriad other programs. 
"I am particularly grateful for Dr. Whelan's wise counsel and advice, for her steadiness during times of crisis, and for her forward-thinking approach to problem-solving," wrote Interim President Bill Gilligan in a Thursday morning email announcing her departure. "I will fondly remember her kindness (what better evidence of that than laughing at my jokes?), the amazing breadth of her knowledge base, her quick wit, and for conceding the one thing at which I was better than she: choosing the best dessert at functions."
Whelan will depart Emerson this November, and take over the presidency at Wheaton on Jan. 1. The college plans to appoint an interim provost in her stead, who will work with Whelan on a transition, Gilligan said. 
Gilligan praised Whelan's work in developing the One Emerson Flex Learning hybrid model that the college implemented during the Fall 2020 and Spring 2021 semesters, which he said "ensure[d] academic excellence and access for our student body during a time of great uncertainty."
Whelan is the second of the college's vice presidents to depart this year after Vice President for Diversity and Inclusion Sylvia Spears took a position at Rhode Island's College Unbound in August. Both departures came in the wake of former president M. Lee Pelton's decision to step down to head The Boston Foundation. 
Other recent administrative departures from Emerson include Associate Vice President for Communications and Marketing Sofiya Cabalquinto, Title IX Coordinator Ryan Milligan, and Healing and Advocacy Center Associate Director Greta Spoering, who all announced their exits this summer.