SGA condemns swastikas in Piano Row stairwell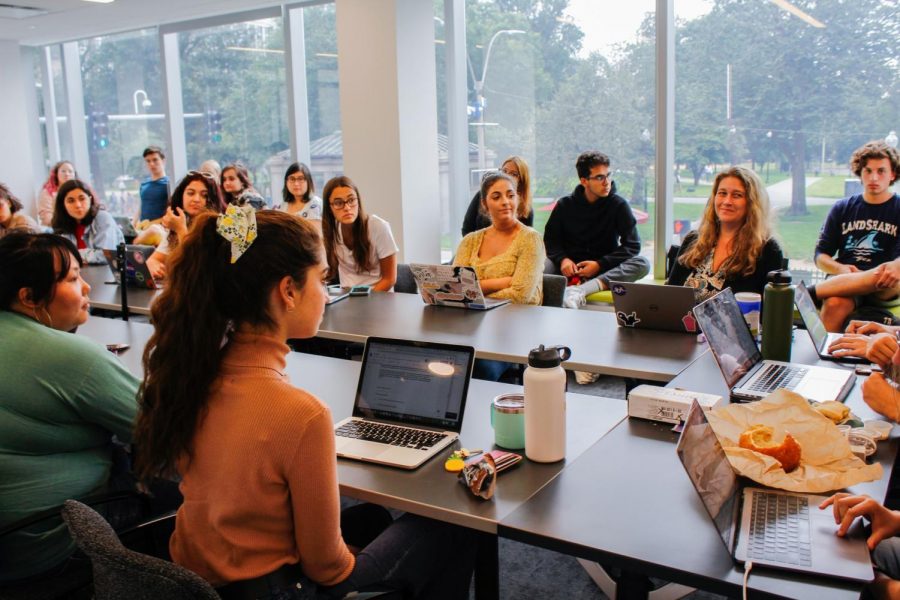 By Jacob Seitz, Assistant News Express Editor
January 23, 2020
The Student Government Association, in a statement released Thursday morning, condemned antisemitic graffiti found in the stairwells of Piano Row this week.
SGA says it hopes the administration will not allow for these "deplorable actions" to disrupt the Emerson community's commitment to equity.
"But this action doesn't lead to debate; it is not a prank, it is not a joke, it is a vile corruption that has no place on our campus," SGA wrote.
Support independent journalism

Your gift helps to pay for The Beacon's independent, investigative reporting. Join our community of members who believe in the fearless pursuit of truth.
The "disheartening" action of "malevolent hatred" is out of place in Emerson's residence halls, which are a "home and safe place for students," according to the statement.
In a community-wide email sent out late Wednesday afternoon, Emerson College President M. Lee Pelton said he is consulting a handful of senior administrators about the best way to "engage our community in our strongest denunciation of this hateful act."
This isn't the first time the college has dealt with racially offensive vandalism in or around college property. Seven posters promoting the white nationalist group American Vanguard were found littered around campus in 2016. The fliers called for white men to "take a stand" and "take your country back."
About the Writer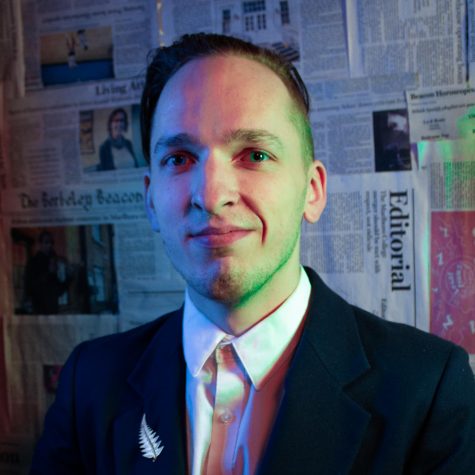 Jacob Seitz, Assistant News Express Editor
Jacob Seitz is originally from Central Ohio and resides in Cambridge. He currently serves as Assistant Express Editor and Senior Marlboro Reporter. He...