Incident Journal: Unknown person hijacks Zoom class, graffiti found outside of 172 Tremont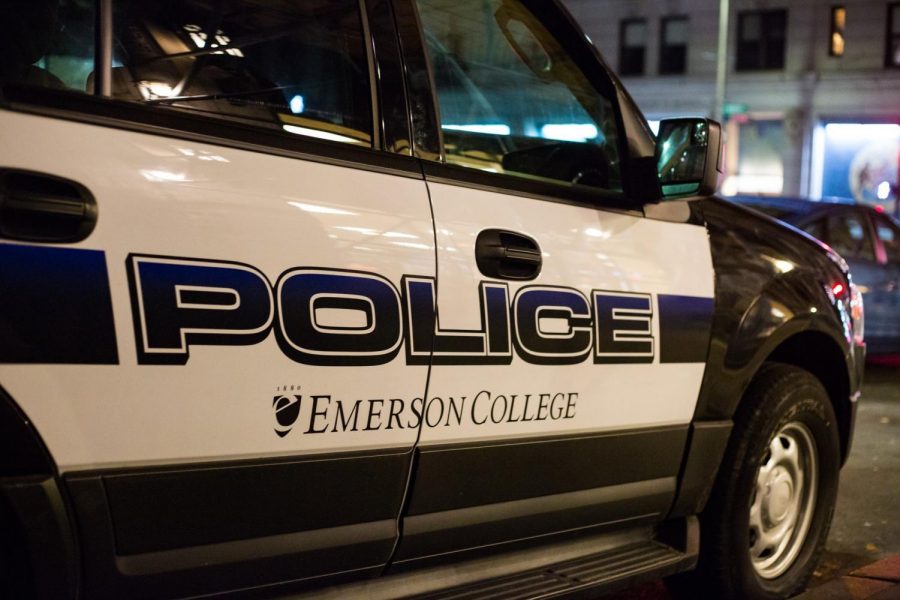 By Jacob Seitz, Senior Marlboro Reporter
April 9, 2020
The Emerson College Police Department provides the Incident Journal to The Beacon every week. Beacon staff edit the Incident Journal for style and clarity but not for content.
Monday, March 30
An ECPD officer on patrol found that someone had vandalized a back door of 172 Tremont with spray paint. ECPD notified Facilities Management to remove the graffiti.
Tuesday, March 31
A student reported that her Zoom class was hijacked by an unknown person. The hijacker made inappropriate remarks before the professor could terminate the session.
We choose information accessibility
News and the truth are under constant attack in our current moment, just when they are needed the most. The Beacon's quality, fact-based accounting of historic events has never mattered more, and our editorial independence is of paramount importance. We believe journalism is a public good that should be available to all regardless of one's ability to pay for it. But we can not continue to do this without you. Every little bit, whether big or small, helps fund our vital work — now and in the future.
Wednesday, April 1 
ECPD investigated a report of a suspicious person hanging around the loading dock area of the Paramount Center.  The individual was not found in the area but was caught on video.  
Thursday, April 2
ECPD officers assisted Boston Police and Massachusetts State Police with pedestrian traffic outside of Piano Row as they investigated a man who may have been involved in an armed robbery. 
Friday, April 3 
ECPD notified Facilities Management of a small water leak inside a room on the 10th floor of the Tufte Building. The leak was minor and did not cause damage to the building.
Jacob Seitz, Senior Marlboro Reporter
Jacob Seitz is originally from Central Ohio and resides in Cambridge. He currently serves as Assistant Express Editor and Senior Marlboro Reporter. He was previously Assistant Editor of The Record, the...