Emerson College seeking to liquidate Marlboro College campus before July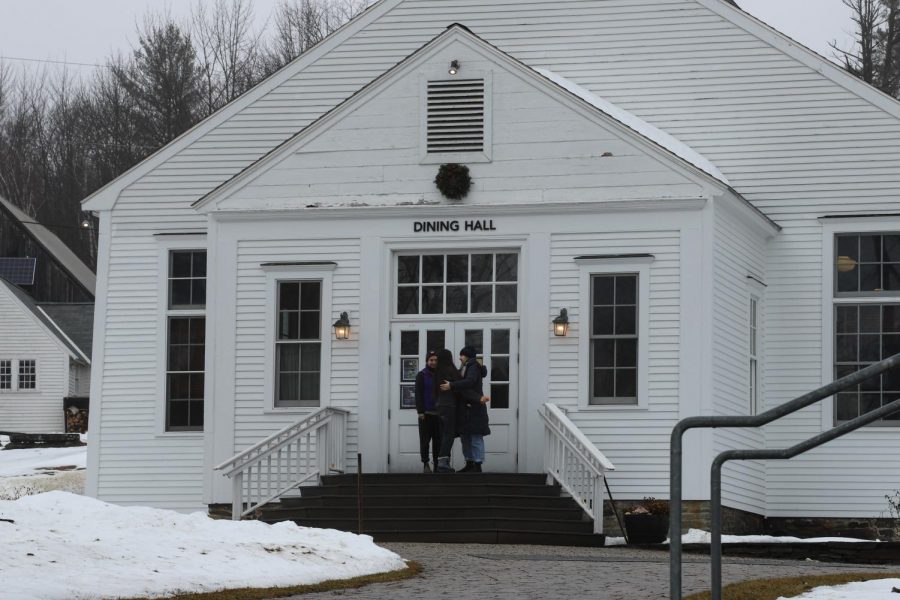 By Chris Van Buskirk
December 14, 2019
BRATTLEBORO, Vt.—President M. Lee Pelton confirmed to The Beacon in a phone call Saturday that Emerson College is looking to sell off Marlboro College's Vermont campus before July 1, 2020. 
The move, which was first reported by Vermont Public Radio and independently confirmed by The Beacon, directly stokes concerns Marlboro College students, employees, and residents of the nearby town previously expressed about the future of the physical space. If the proposed merger is finalized, the title to the Vermont campus would transfer to Emerson on July 1, 2020. 
"We would prefer not to operate the campus after July 1," Pelton told The Beacon in a phone interview. "If there is no other disposition of the campus by July 1, then Emerson, as the owner, will have to figure out how to operate it or how to dispose of it in some way but I shouldn't say that. We'll figure out how to operate it."
Marlboro College President Kevin Quigley said Pelton's statements to The Beacon are consistent with everything he understands about the arrangement. 
"We have a working group, a campus working group, that is working hard to see if we can find a use for the campus that is financially viable, but also reflective of our education mission," he said in a phone interview Saturday. 
We choose information accessibility
News and the truth are under constant attack in our current moment, just when they are needed the most. The Beacon's quality, fact-based accounting of historic events has never mattered more, and our editorial independence is of paramount importance. We believe journalism is a public good that should be available to all regardless of one's ability to pay for it. But we can not continue to do this without you. Every little bit, whether big or small, helps fund our vital work — now and in the future.
The comments come on the heels of a Saturday Board of Trustees meeting where Marlboro College students, alumni, and residents advocated for alternative solutions and more transparency as the proposed merger moves forward between the two colleges. Will Wootton, a former Marlboro College staffer, challenged the Marlboro Board of Trustees to give him and a small group of senior Marlboro staff four days to examine the college's financial data to find alternative solutions to proposed merging with Emerson College.
Emerson and Marlboro College announced the proposed deal on Nov. 7 in simultaneous town halls. The proposition elicited drastically different reactions on each campus with one effusing grief and sadness while the other expressed interest and excitement. 
Pelton said the next owners of the Vermont campus must align with the heritage and history of the space. In explaining his reasoning, Pelton said Emerson has not operated a campus where the primary residents are not students and faculty from the college.
"It would be our preference not to own the campus, but rather to find a buyer or a use for the campus that would be in keeping with… the rich heritage and history," he said. "It would not be my preference to operate the campus year-round that does include Emerson students or faculty and residents."
—
Editor's note: A previous version of this story incorrectly spelled the name of former Marlboro administrative staffer Will Wootton. The story has been updated to reflect the correct spelling. The Beacon regrets this error.  
Chris Van Buskirk,
Chris Van Buskirk is originally from Buenos Aires, Argentina, but was raised in Dallas, Texas. He served as Editor-in-Chief of The Beacon from July 2019 to July 2020.

Email: [email protected]
Tweets...