Emerson police officer dies after battle with cancer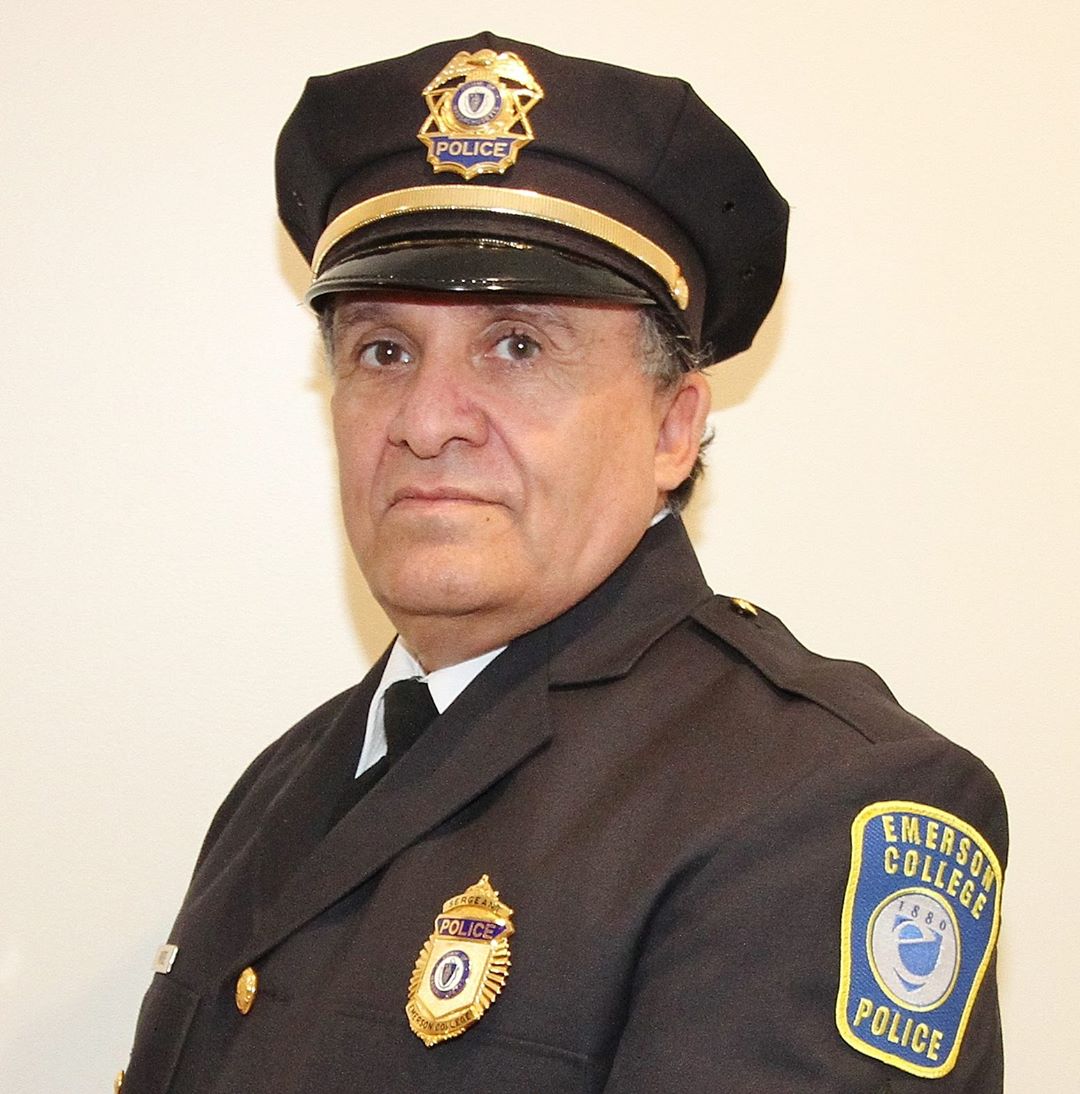 Emerson College Police Department Lt. Dan Morse died Saturday after a battle with cancer, according to a community-wide email from President M. Lee Pelton sent Monday. 
"Dan was a loved and respected member of the Department who never hesitated to help a fellow member of the ECPD," ECPD Chief Robert Smith said in a statement. "He will be remembered for his infectious laugh, outgoing personality, and the leadership and guidance he brought to the ECPD." 
Morse joined ECPD six years ago after serving over 20 years as deputy chief at Worcester State University. He leaves behind three children, Daniel, Joseph, and Amanda, as well as four grandchildren, Landon, Savannah, Layla, and Damien.
The ECPD union expressed their sympathies in a statement posted to Facebook Saturday.  
"Lt. Morse was very well liked and respected by all members of our department and an asset to our community," the statement said. "Our thoughts and prayers are with his family and friends during this difficult time."
Deputy ECPD Chief Eric Schiazza said in an email to The Beacon that Morse was more than a colleague to him.
"[Morse] was a friend, a great colleague, and someone I could rely on in difficult times or when I needed assistance," he said.
Update: This article was updated to include information from Deputy ECPD Chief Eric Schiazza