FAB allocated two appeals worth $30,000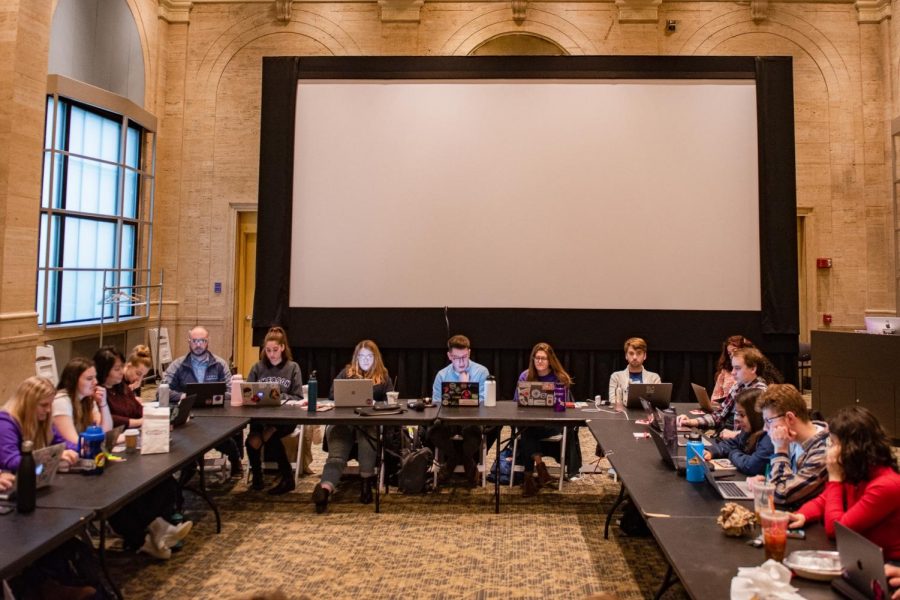 By Dana Gerber, Assistant News Enterprise Editor
February 13, 2020
The Financial Advisory Board unanimously approved two appeals requests and one budget request totaling over $30,000 in their meeting Thursday afternoon.
If both requests are officially approved by Joint Session this coming Tuesday, approximately $88,000 will remain in the appeals account for the rest of the semester with almost two and a half months remaining until classes end. FAB moved forward with the $30,000 worth of requests following the approval of over $55,000 in appeals Tuesday. When all is said and done, SGA will have approved nearly $85,000 in appeals in just over a week.
The Emerson Forensics team presented a $14,008 appeal for the team to travel to represent the college at the International Forensics Association in Tokyo. As the forensics appeal exceeds $5,000, Joint Session will vote on it at next Tuesday's meeting. FAB also approved a $2,828 request for 14 members of Women in Motion to attend the Athena Film Festival in New York City.
Four of five voting members were present at the meeting, as was SGA Advisor Jason Meier.
FAB also approved a $14,738 spring budget request for the newly SGA-affiliated Hip Hop Society, which will go to a rare digital Joint Session vote later Thursday night. If approved, the organization's budget will go toward items such as field trips and video production equipment.
Support independent journalism

Your gift helps to pay for The Beacon's independent, investigative reporting. Join our community of members who believe in the fearless pursuit of truth.
"The two appeals were both really incredible because they support Emerson students getting off of our campus, learning outside of this corner of Boylston and Tremont," SGA Executive Treasurer Abigail Semple said in an interview with The Beacon after the meeting. "There are so many people that go to Emerson College, and we all do so many different, individual things, it's really easy to overlook the achievements that some of our student organizations have."
Follow @BeaconUpdate
About the Writer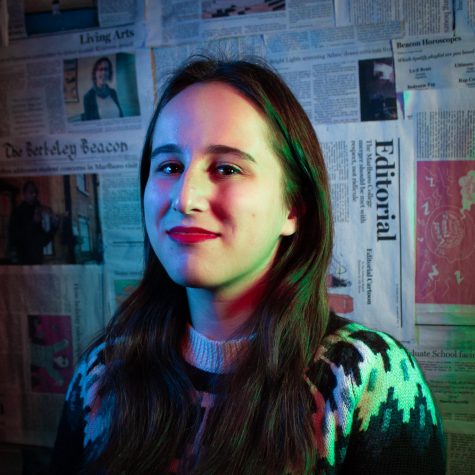 Dana Gerber, Assistant News Enterprise Editor
Dana Gerber hails from Rockville, Maryland, and is The Beacon's Assistant Enterprise Reporter. She writes and oversees long-form, deep-dive articles spanning...