Incident Journal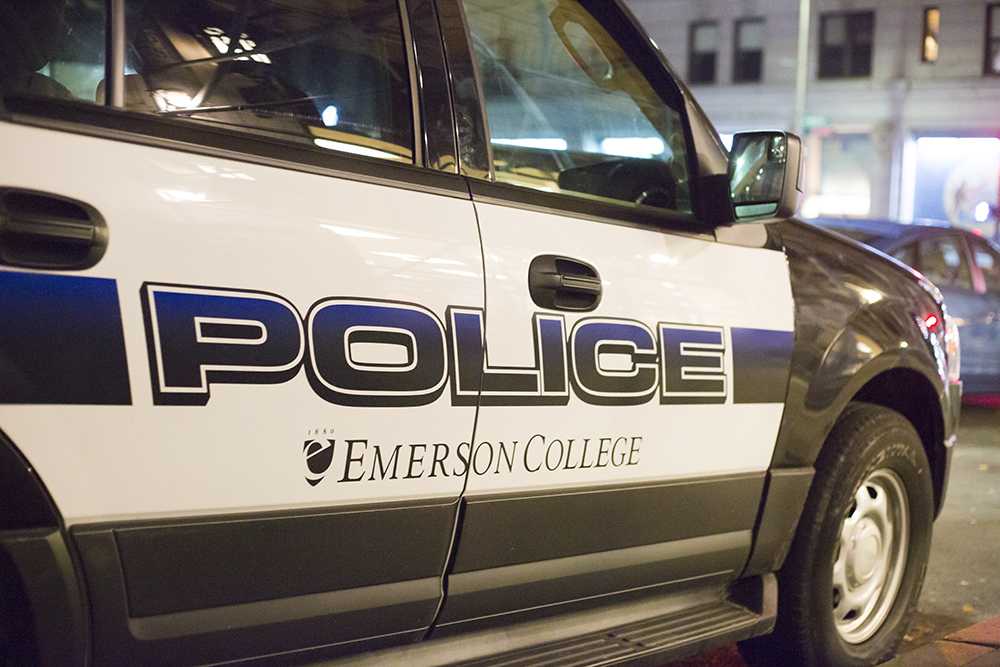 By Chris Van Buskirk
January 24, 2018
The Incident Journal is provided to the Beacon weekly by the Emerson College Police Department. Beacon staff edit the Incident Journal for style and clarity, but not for content.
Wednesday, Jan. 17
A student reported their missing laptop to the Emerson College Police Department. While an officer filed the report, the student's friend called and said the laptop was inside a classroom in the Walker Building. The owner retrieved the laptop.
Saturday, Jan. 20
A Piano Row resident assistant requested assistance from ECPD to confiscate drug paraphernalia and a small amount of a green leafy substance.
We choose information accessibility
News and the truth are under constant attack in our current moment, just when they are needed the most. The Beacon's quality, fact-based accounting of historic events has never mattered more, and our editorial independence is of paramount importance. We believe journalism is a public good that should be available to all regardless of one's ability to pay for it. But we can not continue to do this without you. Every little bit, whether big or small, helps fund our vital work — now and in the future.
Chris Van Buskirk,
Chris Van Buskirk is originally from Buenos Aires, Argentina, but was raised in Dallas, Texas. He served as Editor-in-Chief of The Beacon from July 2019 to July 2020.

Email: [email protected]
Tweets...