Man arrested following alleged assault in Public Garden Monday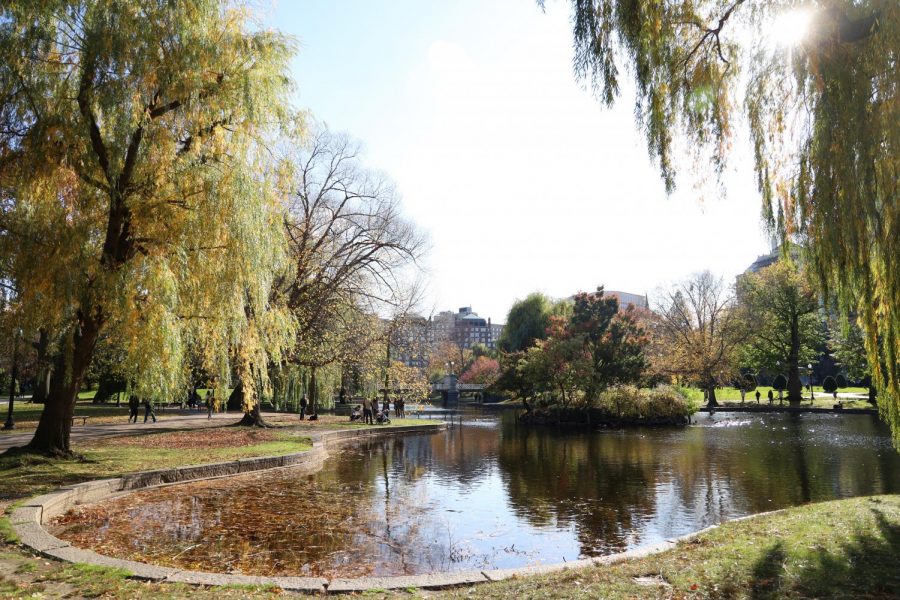 By Charlie McKenna, Deputy News Editor
September 29, 2020
Looking for the audio version of this story?
This tool has been temporarily taken offline due to a fatal technical error. We are actively working to correct the issue and hope to have a workaround in-place shortly. Providing accessible information to all members of the community is our top priority. If you require assistance, email [email protected]
Boston police arrested a man Tuesday for allegedly attempting to rape a woman in the Boston Public Garden Monday morning.
Police took Luan Maxwell, 30, into custody on Kneeland St. following a foot pursuit after officers identified him walking on Boylston St, according to a press release on bpd.com. Maxwell will be arraigned in Boston Municipal Court on a charge of assault with intent to rape. 
A woman reported the assault to BPD Monday. She said a man placed his hand over her mouth and attempted to remove an article of her clothing as she was walking through the garden. Officers responded to the incident around 6 a.m. Monday. 
The individual made "sexually explicit threats and attempted to remove an article of clothing on the victim," police wrote. "The victim was able to free herself from the suspect's grasp and flee to safety."
We stand for community, fact-based journalism. What do you stand for?
Some things in life are essential; they touch us every single day. Good journalism is one of those things. It keeps us in the know as we hurry through our busy lives.
Charlie McKenna, Deputy News Editor
Charlie McKenna is from Los Angeles, CA and currently serves as The Beacon's Deputy Express Editor, where he leads The Beacon's coverage of events, breaking news, and student government at the college....