Police arrest suspect in Public Garden assault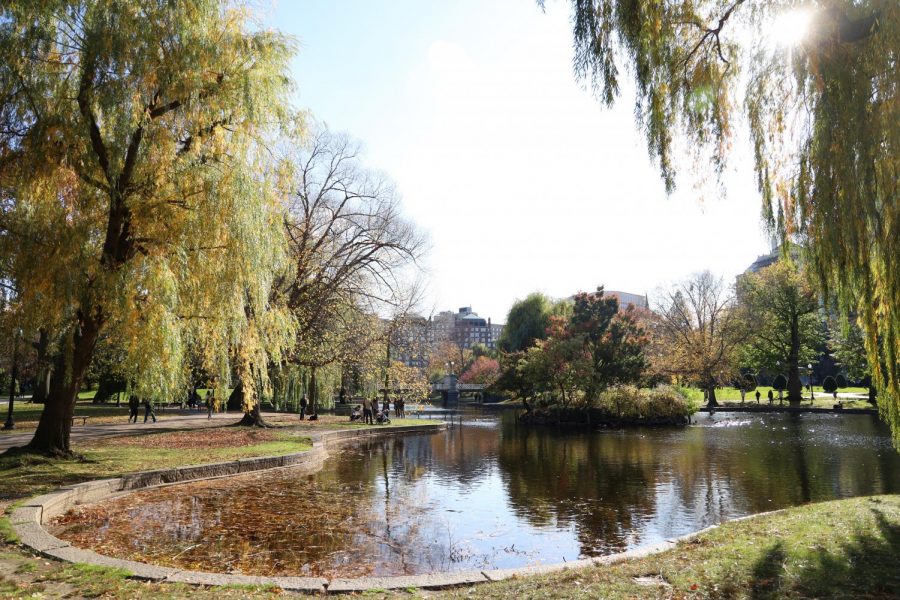 By Charlie McKenna and Diana Bravo
November 19, 2020
Boston Police arrested a man Wednesday in connection to an alleged assault in the Public Garden last week.
Francisco Romero, 38, was charged with aggravated rape, assault by means of a dangerous weapon, and kidnapping. Police arrested Romero around 5:00 a.m. after a week-long search during which they shared pictures of the suspect with the public.
In the early morning hours of Nov. 8, Romero allegedly met the victim at the corner of Bromfield and Charles St. before forcefully taking her to the garden and assaulting her. 
Romero was arraigned in Boston Municipal Court Wednesday and ordered to be held without bail.
This incident marks the second reported assault in the garden this semester. Police arrested 30 year old Luan Maxwell in September following a foot pursuit.
Charlie McKenna, Deputy News Editor
Charlie McKenna is from Los Angeles, CA and currently serves as The Beacon's Deputy Express Editor, where he leads The Beacon's coverage of events, breaking news, and student government at the college....
Diana Bravo, Assistant News Editor