BPD investigates sexual assault in the Public Garden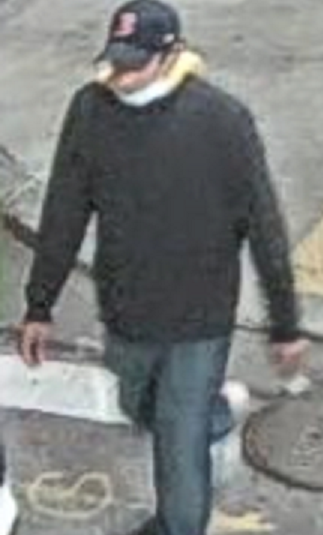 By Diana Bravo, Copyeditor/Photographer
November 8, 2020
Boston Police released two images of a suspect involved in a sexual assault that occurred early Sunday morning in the Public Garden. 
The suspect, who has yet to be identified, allegedly encountered the victim in the area of Bromfield and Charles Street around 2:00 a.m., according to a press release on the Boston Police Department. There, he forcefully took her to the garden and assaulted her. 
The only known information about the suspect is that he is an adult man. Two blurry images were captured by security footage. BPD released the photos on their website, asking members of the public to send any tips in relation to the case.
This is the second assault case in the garden this semester after the police arrested Luan Maxwell for another attack in September.

UPDATED 11/9/2020: This story was updated after Boston Police released a second image of the suspect in the assault.