Students' mental health struggles persist as pandemic drags on
Trigger Warning: Mentions of mental health issues and suicide. 
Students are continuing to struggle with their mental health one year into living through a pandemic, with the cumulative effects of COVID-19 taking a toll on their social, academic, and financial wellbeing.

About 80 percent of the 210 students who visited Emerson's Counseling and Psychological Services by March 2 of this semester reported experiencing some form of stress related to the pandemic, according to data provided by Associate Director of Counseling Services Kyle Rundles. 
Students' mental health, loneliness, missed experiences, and lack of motivation and focus are among the top concerns for those seeking services due to COVID-19, according to Rundles. Of the students who have visited ECAPS this semester, 68 percent reported their mental health has been negatively impacted by COVID-19— a slight increase from the 65.6 percent of students who visited ECAPS in the fall.

These statistics reflect national trends—71.2 percent of students indicated that their stress and anxiety levels had increased during the pandemic, according to a study from The Journal of Medical Internet Research in September 2020.

Dr. Sarah Ketchen Lipson, an assistant professor in the Department of Health Law Policy and Management at Boston University of Public Health, said the pandemic added to the already increasing number of college students reporting mental health issues.

"Over the past five years, every semester, [it's shocking] in terms of prevalence," Lipson said. "I think we'll continue to see that pattern. Moving into the fall, I think we will still have high prevalence rates of depression, anxiety, and suicidality."

Lipson said college student's depression rates hit its peak when the pandemic first struck in spring 2020. 
"In fall of 2020, it was still higher than fall of 2019, but a little bit lower than spring of 2020," she said. "Anxiety has been holding pretty steady. It's quite high, but it's been holding pretty steady." 
COVID-19 safety guidelines imposed on college campuses have caused students to experience elevated levels of loneliness during a time when they would usually be creating social connections with their peers, Lipson said. Of the students who have sought services from ECAPS this semester, 66.7 percent reported feelings of isolation and loneliness.

"This moment in time where there is more attention than there ever has been on campus mental health, is this opportunity to take bigger steps towards the things we know are really important," Lipson said. "How can we really build those social connections with their peers right from the beginning of college?"
First-year journalism major Beatrice Brynda said the severe depression she experienced because of the pandemic made the transition from high school to college that much more difficult. 
"I immediately didn't have the support system that I used to have in school and had to deal with some pretty severe depression because of that, which then kind of carried over into college," Brynda said. "It was a very lonely orientation since we were all still in quarantine and couldn't really see people. I didn't end up making a lot of friends because of that, which led to just continually worsening depression and I ended up having to be partially hospitalized because of it, which I honestly don't think would have happened in a non-pandemic year."

Brynda added that attending online classes has exacerbated the impact of the pandemic on her mental health. This semester, 48.6 percent of the 210 students who sought services from ECAPS reported COVID-19 negatively impacting their academics. Furthermore, 60.4 percent of students reported having difficulty with their motivation or focus due to the pandemic. 

"School has gotten so much harder than before," Brynda said. "I feel like somehow my attention span is short and it's hard to pay attention to online classes and generally do work when you already spend so much time looking at a screen every day." 
This spring, 61.1 percent of students who visited ECAPS reported missed experiences or opportunities because of COVID-19. Lipson said that it is important for students to recognize the loss that they and their peers have been faced with over the course of a year. 
"Acknowledging that and grieving that as opposed to maybe internalizing it and not talking about it—to say 'Yeah I really miss this, I have missed out on x, y, or z that is actually important to me," Lipson said.

Bennett Burns, a senior writing, literature, and publishing major, said she only recently realized the toll the pandemic has had on her mental health during the past year. After transferring to Emerson in 2019 and deciding to study remotely from her home in Tennessee, Burns said she has struggled with caring for her own mental health from the confines of her childhood home.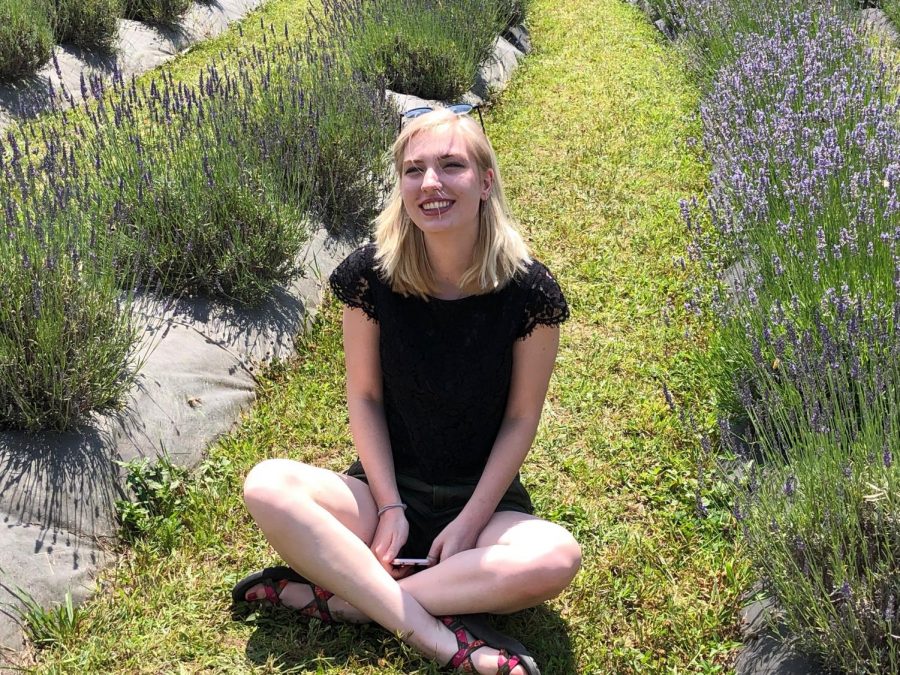 "In the moment, it's always like 'Oh, stress is happening, it's fine,' she said. "But then I look back and I'm like, 'Oh, no, no, this was definitely exacerbated by the situation of not being able to go outside on top of workload and things like that.'"
Lipson said colleges and universities are well positioned to offer valuable resources and guidance to those struggling.
"It's not a problem that is unique to college populations, it's more so that there are so many unique opportunities for intervention and prevention in college," Lipson said.
The 2021 fall semester, Lipson said, will most likely continue to be challenging for students' mental health. However, with the vaccination roll-out plugging along and cases in the state decreasing, she said she hopes the fall will also bring students some semblance of normalcy.
 
"I think there will be optimism and grief and continued trauma and fear that will continue to be there," she said. "But there will also be joy."

ECAPS offers a variety of mental health services to students, including group counseling, individual counseling, and urgent care services. Students seeking help can contact them at (617) 824-8595 or [email protected]. 

Leave a Comment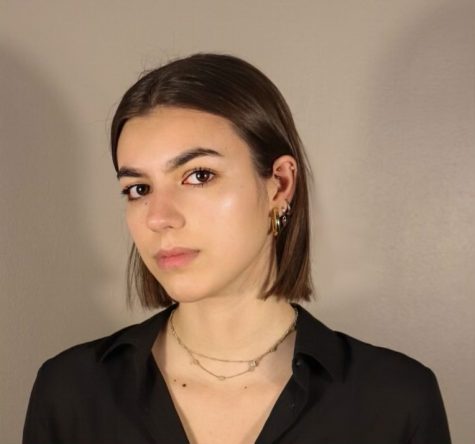 Ann E. Matica, Deputy News Editor
Ann Matica graduated in 2022. She served as deputy news editor for The Beacon. She has lived in Massachusetts her whole life and transferred to Emerson College in the fall of 2019. She previously worked as a reporter for an online publication for Holyoke Community College called Apex.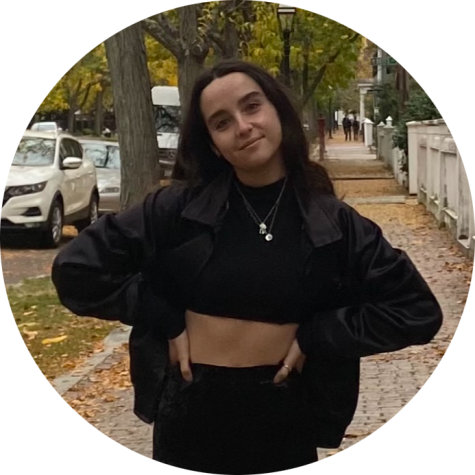 Frankie Rowley, Content Managing Editor
Frankie (she/her) is a senior at Emerson serving as the Content Managing Editor for The Beacon. She joined The Beacon in 2020 as a correspondent and worked her way through the news section, serving as an Assistant News Editor, Deputy News Editor and News Editor. Coming from Liverpool, England, Rowley is working towards a degree in Journalism with a minor in Publishing from Emerson and can be found watching Liverpool F.C. or catching up on a good book...