FAB approves $5,000 for Senior Week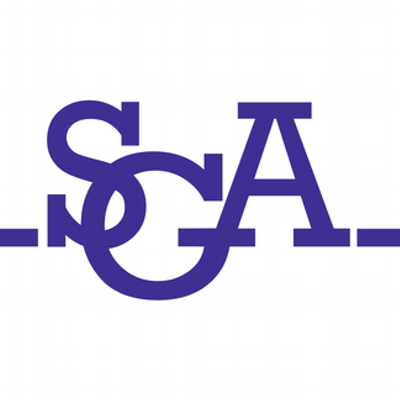 By Diana Bravo, Assistant News Editor
April 15, 2019
The Student Government Association Financial Advisory Board unanimously approved a $5,000 appeal from the Class of 2019 council to fund Senior Week festivities before commencement on May 12.
Class of 2019 President Ally MacLean said the class council plans to use $3,000 of the $5,000 they appealed for to fund the catering at the faculty farewell to students on May 6. The event combines a champagne toast and a lunch with a chance for students and faculty to mingle and say goodbye to each other. MacLean asked for the extra $2,000 to help fund other events if necessary.
"I'm so excited because now we can do the things we wanted to do and be able to keep Senior Week affordable," MacLean said in an interview.
The Class of 2019 council plans to fund the rest of senior week with ticket sales from three other events—a bowling event at Lucky Strike with a cash bar where students would pay for their own drinks on May 7, a karaoke brunch on May 8, and a takeover event at the New England Aquarium on May 9. The brunch and the aquarium both cost $10 per person, and the event at Lucky Strike costs $15. Tickets to all three events are on sale in Walker 411 from Monday to Friday from 10 a.m. to 5 p.m.
We choose information accessibility
News and the truth are under constant attack in our current moment, just when they are needed the most. The Beacon's quality, fact-based accounting of historic events has never mattered more, and our editorial independence is of paramount importance. We believe journalism is a public good that should be available to all regardless of one's ability to pay for it. But we can not continue to do this without you. Every little bit, whether big or small, helps fund our vital work — now and in the future.
Diana Bravo, Assistant News Editor