Faculty Assembly to consider pass/fail option for students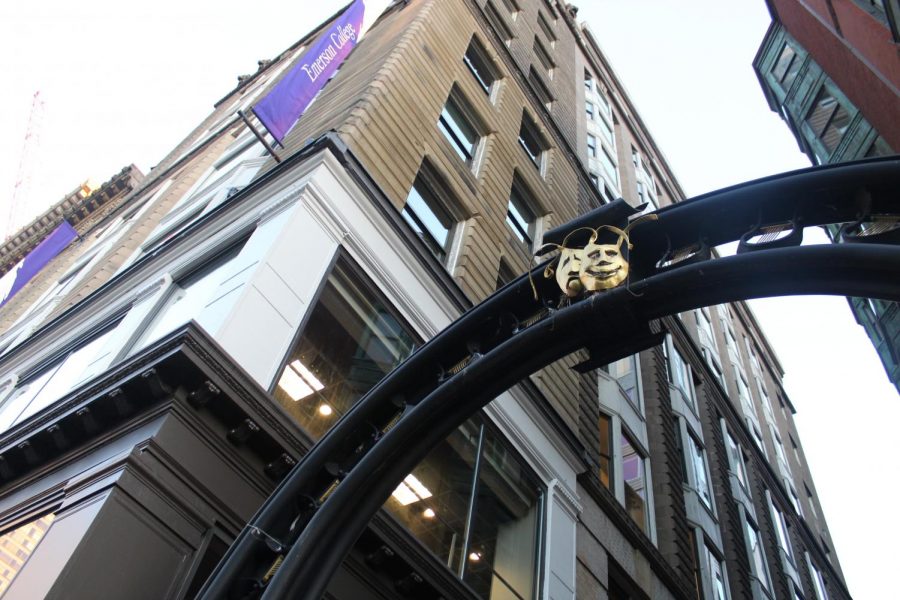 By Stephanie Purifoy, Senior Reporter
March 31, 2020
Faculty will consider a new policy that would allow undergraduate students to choose a pass/fail option for their classes during Tuesday's Faculty Assembly meeting.
The policy allows students to choose a pass/fail option for each of their classes after final grades have been released in May. According to the policy, students can choose to keep their grade or change it to pass/fail by emailing the registrar.
Provost and Vice President for Academic Affairs Michaele Whelan sent the policy to faculty Monday and said the college wanted to give individual students a pass/fail option instead of making a decision for the entire student body.
"There are many elements that individual students would have to weigh such as academic standing, honors, probation, and transfer records," Whelan wrote in a March 24 email to faculty. "Which is why I believe that choice is better than a college-wide decision for all."
In a statement to The Beacon, Whelan said she began discussing the shift with department chairs in mid-March before also getting approval from the deans, President M. Lee Pelton and Vice President and Dean of Campus Life James Hoppe.
We choose information accessibility
News and the truth are under constant attack in our current moment, just when they are needed the most. The Beacon's quality, fact-based accounting of historic events has never mattered more, and our editorial independence is of paramount importance. We believe journalism is a public good that should be available to all regardless of one's ability to pay for it. But we can not continue to do this without you. Every little bit, whether big or small, helps fund our vital work — now and in the future.
"In this time of uncertainty, amid moving out of the dorms and changing modalities, I felt it was important to give undergraduate students agency over such an important element of their education," she said in the statement. "[Pelton] and [Hoppe] were entirely supportive of this plan which relies on student choice rather than college fiat—as is the case in other institutions. The final step is gathering faculty feedback."
Whelan said the college would likely have to take a different approach with graduate students since many of their classes are already online and have different accreditation standards.
"The dean of the graduate school is working with graduate program directors on this," she said.  "It could focus on one-on-one attention to issues raised by graduate students."
Stephanie Purifoy, Senior Reporter
Stephanie previously served as Managing Editor of The Beacon from January 2020 to July 2020.

Email: [email protected]