Massachusetts reports 744 new coronavirus cases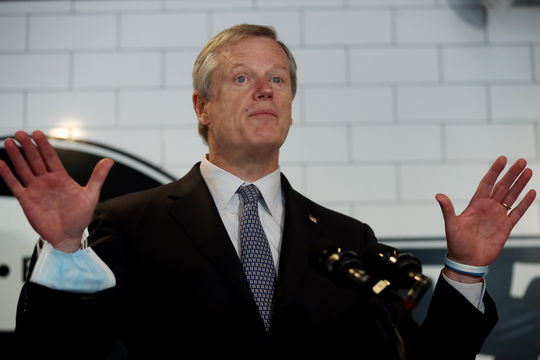 By Charlie McKenna, Deputy News Editor
October 18, 2020
Massachusetts reported 744 new coronavirus cases and 14 deaths Sunday as cases continue to trend up in the state. The day's positivity rate per people tested was 4 percent, and the test positivity rate was 2.4 percent. 
Sunday's case total is up significantly from 550 Saturday and 570 a week ago, marking the third time the state reported 700 or more new cases in a single day this week. 
Emerson does not update its COVID-19 dashboard on the weekends as no new tests are administered at Tufts Medical Center. 
Charlie McKenna, Deputy News Editor
Charlie McKenna is from Los Angeles, CA and currently serves as The Beacon's Deputy Express Editor, where he leads The Beacon's coverage of events, breaking news, and student government at the college....