Massachusetts reports 570 new coronavirus cases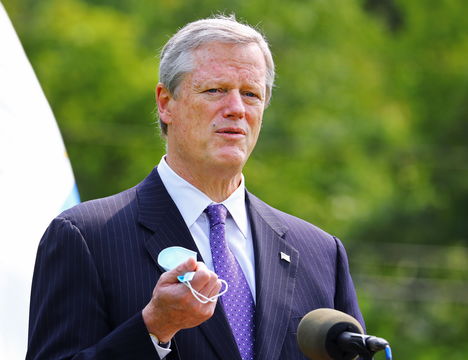 Massachusetts reported 570 new COVID-19 cases Sunday, along with 16 deaths. Sunday's positivity rate per people tested was 4.2 percent, and the test positivity rate was 2.4 percent. Both metrics are on the rise from late August.
Cases fell from 587 new positives reported Saturday and are slightly higher than the average of daily positives reported by the state throughout the week which was 514. 
Infections ticked down last week following a surge in the state the week prior which saw the largest single-day increase since May 30, but are still on the rise from early August.
Emerson does not publish COVID-19 data on the weekend.