Irregular dashboard update lists only 10 new COVID-19 tests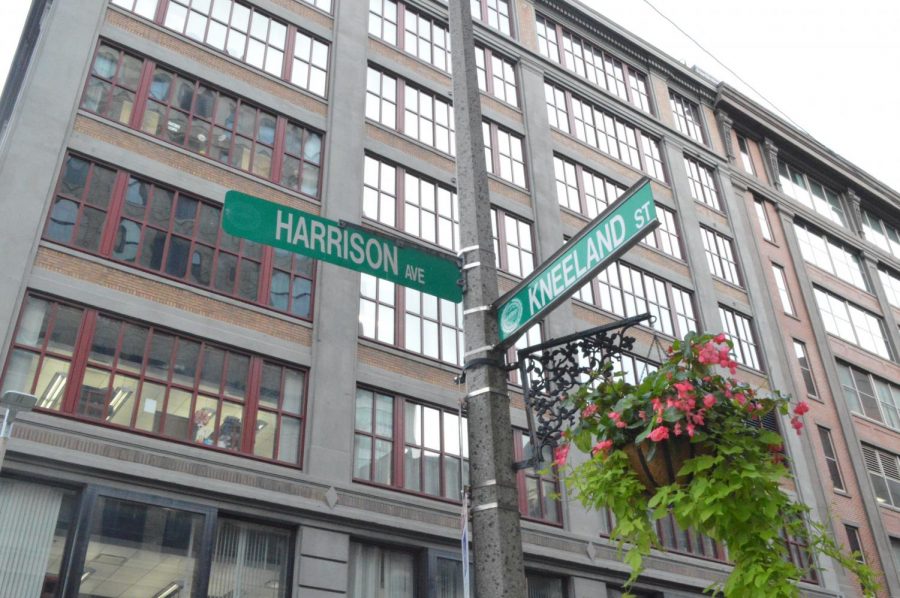 By Charlie McKenna, Deputy News Editor
October 15, 2020
Looking for the audio version of this story?
This tool has been temporarily taken offline due to a fatal technical error. We are actively working to correct the issue and hope to have a workaround in-place shortly. Providing accessible information to all members of the community is our top priority. If you require assistance, email [email protected]
Emerson reported no new positive COVID-19 tests Thursday out of just 10 new results from Oct. 13, leaving the college's cumulative positive tests since Aug. 6 at 21. Emerson's cumulative testing total sits at 26,961.
It's unclear when the new data was added to the dashboard. The web page first reported the ten new tests at 4:56 p.m. on Oct. 14. A subsequent update at 12:10 pm on Oct. 15 did not include any new information. 
Thursday's total of just ten is considerably lower than the 965 new tests the college reported yesterday. Around 700 tests are normally administered each day.
Massachusetts reported 568 new cases Thursday evening, up from 518 new cases on Wednesday. The number of deaths rose from 16 to 23. Cases are back on the rise in the state after two days of lower numbers. 
In a statement, Assistant Vice President for Campus Life Erik Muurisepp said  the dashboard will be updated automatically beginning Tuesday. The decision comes after an investigation by Beacon reporters revealed a string of inaccuracies in the data reported by the college. 
We stand for community, fact-based journalism. What do you stand for?
Some things in life are essential; they touch us every single day. Good journalism is one of those things. It keeps us in the know as we hurry through our busy lives.
Emerson's dashboard is updated daily Monday through Friday. When it was first launched in August, the college opted for weekly updates before eventually shifting to twice weekly and then daily updates. Tabs for hospitalizations and the number of "invalid" results received by community members have been removed from the dashboard since testing began in August. Invalid results are typically a result of user error and require re-testing. 
Administrators have said the decision to remove hospitalizations was an effort to increase transparency as the college said it could not accurately track the metric. Invalid results were deemed "not valuable" data by Muurisepp, who serves as the college's "COVID lead". 
The dashboard is not updated on weekends because Emerson's testing site at Tufts Medical Center is closed on Saturdays and Sundays, administrators have said.
Charlie McKenna, Deputy News Editor
Charlie McKenna is from Los Angeles, CA and currently serves as The Beacon's Deputy Express Editor, where he leads The Beacon's coverage of events, breaking news, and student government at the college....