Photos: A night of unrest in Boston
Thousands converged on the State House in Boston Sunday evening for a peaceful protest over the killing of George Floyd, a Black man from Minneapolis by a white police officer. The protest in Boston erupted into chaos, violence, and confusion, turning the streets around Emerson's campus into a war zone.
Protesters threw water bottles and rocks at police, prompting them to fire tear gas and mace into the crowds. A police cruiser was set ablaze on Tremont Street. Dozens of stores in Downtown Crossing were lotted after protester smashed their windows.
A Boston Police spokesman was unable to provide any information on how many were arrested or injured in the clashes that lasted until late into the night. The National Guard was called in soon after 10 p.m. and Emerson put out two different warnings to students.
Leave a Comment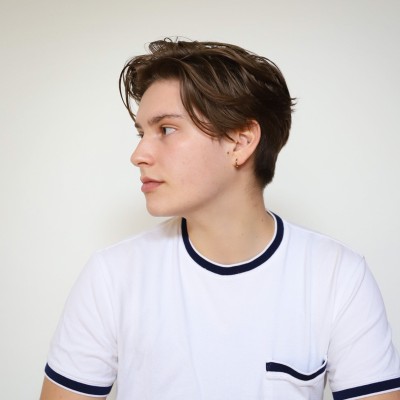 Parker Purifoy, Emerson '21
Parker served as Managing Editor, News Editor, and Senior Reporter at The Beacon. They graduated from the college with a journalism degree in December 2020. Parker is currently an Associate Reporter with Bloomberg Law. Based in Washington, DC, Parker previously worked for Law360, The Associated Press, and the Boston Globe.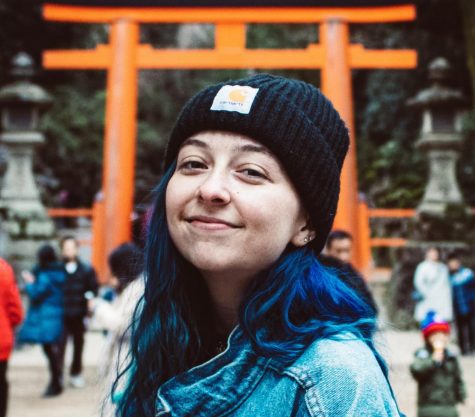 Lizzie Heintz, Deputy Photo Editor
Lizzie Heintz was born in London, England, but spent most of her childhood in Houston, Tx. She is currently serving as the Beacon's Deputy Feature Photo Editor and is completing her junior year at Emerson College. She previously worked as the Assistant Photo Editor in fall 2019, as well as interned as a writer and photographer for the Somerville Times. Her work covering Boston's Straight Pride was published by VICE, and she continues to work as a...