SGA approves two appeals on snow day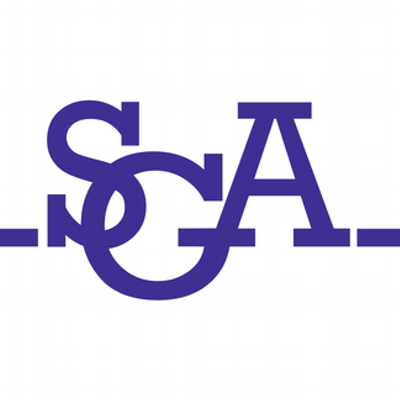 The Student Government Association approved two appeals for the Communications, Politics, and Law Association and Alpha Phi Omega online via Google Forms on March 13.
The snowstorm on March 13 led college officials to close the campus, so SGA decided to cancel their weekly joint session meeting and instead vote on time-sensitive matters, such as appeals, online.
SGA unanimously approved CPLA's appeal of $4,618 to fund their annual trip to Washington, D.C. The trip provides opportunities for members to network, meet alumni, and make connections in places where they are interested in working.
The appeal also covers anticipated expenses such as flights, entrance to events at the Newseum and Ford's Theatre, and funds for an alumni mixer open to Emerson graduates in the D.C. area. Additionally, the appeal allowed two extra students on the waitlist to join the trip.  
Alpha Phi Omega also appealed for $2,028 to fund LionThon, a six-hour dance marathon to raise money for the Boston Children's Hospital. The appeal was approved with six yes votes and two abstentions.
$125,800 remains in the appeals account.