Students to receive pre-packed meals upon move-in, during quarantine
The college intends to distribute meal packs to students from when they arrive on campus for move-in until they receive their COVID-19 test results and are released from mandatory quarantine, according to a college official.
Christie Anglade, director of Housing and Residential Education, wrote in an email to The Beacon that students can also choose to opt-out of the college's meal delivery and prepare food in their suite. The college does not anticipate there being a restriction on the opt-out choice for students, Anglade said.
Students will pick up their initial meal pack on the day they arrive at the same move-in table where they get their room keys. Meals will also be delivered to students' suites the following day as students must remain in their room and suites until receiving a negative COVID-19 test result.  
The college will be sending students more information regarding opt-outs and adjusting for dietary restrictions in the coming weeks, Anglade wrote. For students with more severe restrictions, the dining center may reach out individually. 
Anglade wrote that students are also encouraged to bring snacks with them upon moving in to supplement the meals. The meals will be prepared by the dining center and are intended to cover breakfast, lunch, and dinner for students while they are confined to their rooms or suites. 
If there is a backlog or delay in receiving test results, Anglade said the college will continue to provide meals to students in quarantine.  
Update 8/6/20: This story was updated to include new information about opting out of the college's meal delivery. 
Leave a Comment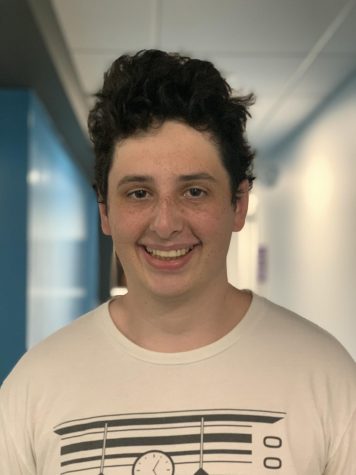 Charlie McKenna
Charlie McKenna graduated in 2022. He is from Los Angeles, CA and served as The Beacon's Editor-in-Chief during the Fall 2021 semester, overseeing all of the paper's print and digital content in addition to daily operations. He has contributed to The Beacon since the Fall 2019 semester and previously served as a Content Managing Editor, the Deputy Express Editor, and the SGA correspondent. McKenna's work has appeared in The Boston Globe and in his...