A look at fall 2019 through the lenses of Beacon photographers
With the 2019 fall semester already at its conclusion, senior editors at The Beacon assembled a series of photos that document some of the biggest events of the semester.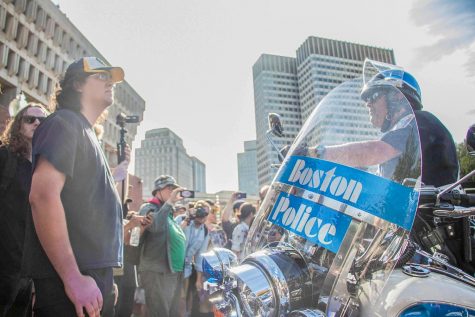 Before the semester began, hundreds swarmed the streets for the Straight Pride Parade which passed by campus. The controversial march first gained media attention in June and aimed to spread awareness of alleged issues impacting straight people. Police clashed with protesters who lined the parade route. At the end of the chaotic day, 36 were arrested and four police officers were injured.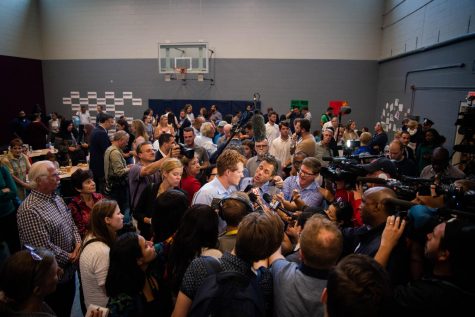 Democratic Rep. Joseph Kennedy III announced his primary challenge to Senator Edward Markey in September, surrounded by a small group of friends and family. Kennedy remains in the primary race against Markey and Shannon Liss-Riordan.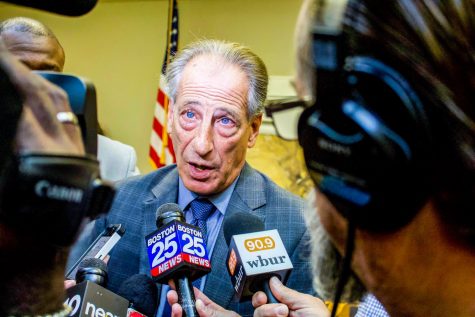 The Cannabis Control Commission approved regulations allowing marijuana delivery at one of their September meetings. The CCC was plagued by criticisms of dragging their feet in granting permits to sellers. The industry faced a crisis on Sept. 24 when Governor Charlie Baker announced a vape ban that outlawed the sale of all vape products, including THC vapes.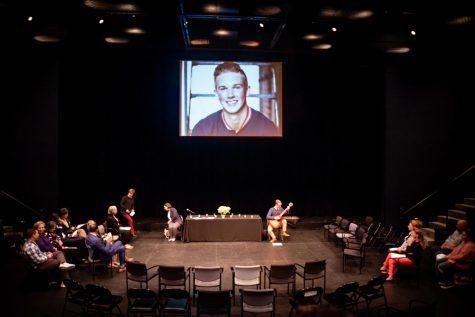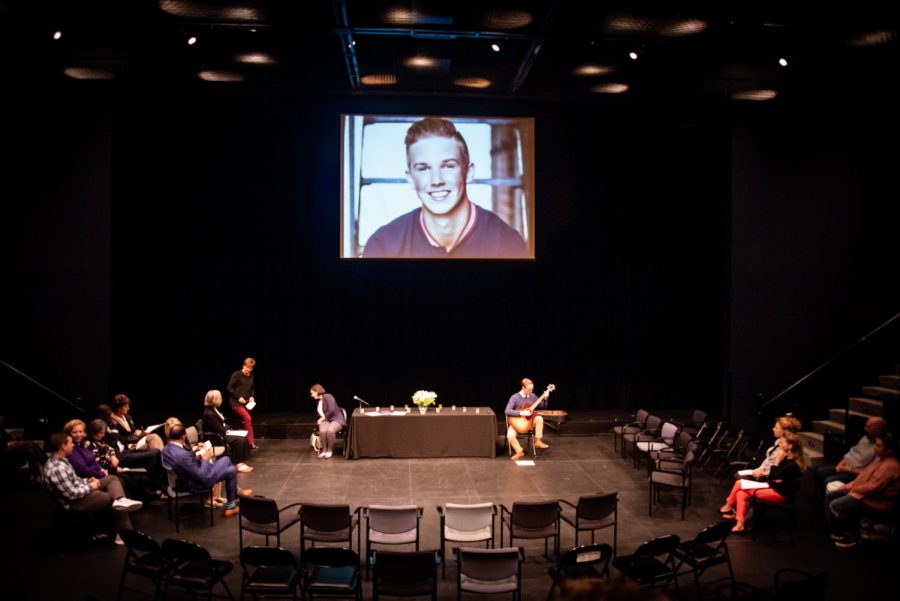 Sophomore Daniel Hollis died Oct. 2 from excessive head trauma following an altercation after a party in Brighton. Hollis sustained injuries to his head when he was hit and fell on cement. Students gathered in the days following Hollis' death to mourn. Police are treating it as a homicide and have since identified Marine Lance Cpl. Samuel London as a suspect in the case.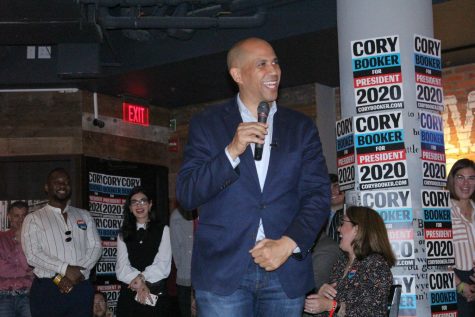 Presidential candidate Cory Booker made a stop in Boston for a grassroots campaign event in September. A December poll by Emerson Polling Society showed that Booker sits in ninth place with only 2 percent support amongst voters.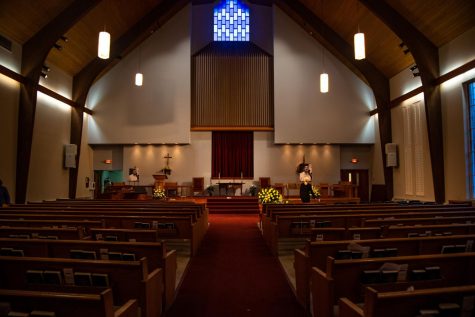 Community members mourned the death of Associate Journalism Professor Moses Shumow in October after he was struck by a commuter train in Beverly while riding his bike. Family, friends, and colleagues gathered at First Baptist Church in Beverly for a memorial service.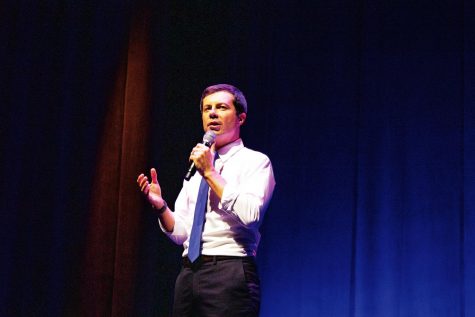 Presidential hopeful Pete Buttigieg held a small fundraising event at the Colonial Theatre in October. According to a December poll by the Emerson College Polling Society, the South Bend, Indiana mayor is in fourth place. He falls behind former Vice President Joe Biden, Senator Bernie Sanders, and Senator Elizabeth Warren.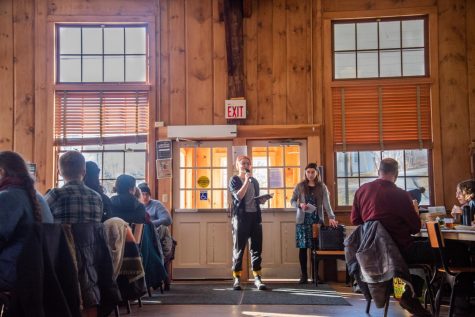 President M. Lee Pelton stunned the community early November by announcing that Emerson had agreed to merge with Marlboro College, a small institution in southern Vermont. The smaller college operated financially on the edge of collapse for years and recent decline in enrollment forced their Board of Trustees to look for partners. Many aspects of the merge remain highly uncertain and both colleges have formed working groups to fill in the blanks. Marlboro Head Selectperson Charlie Hickman, spoke to the community at Town Meeting the week after the announcement.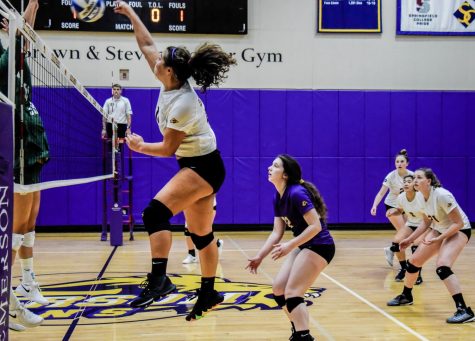 The women's volleyball team finished its season with a 6-4 conference record, its highest win total since joining the NEWMAC in 2013. The Lions entered this season with only six returning players and brought on nine freshmen.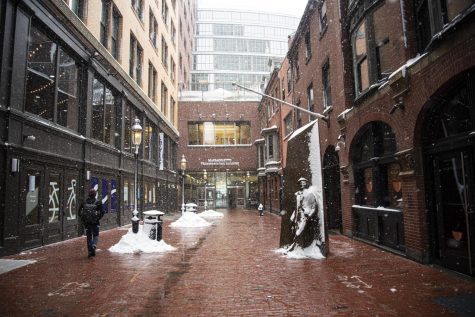 The semester finished with several snowstorms that forced the college to cancel morning classes for one day and had students pulling out their winter boots and coats.
Leave a Comment