Marines release suspect's name in Hollis homicide investigation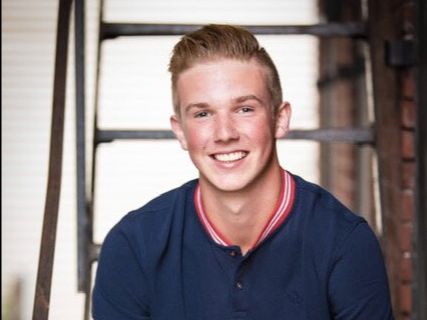 By Jacob Seitz, Senior Marlboro Reporter
November 6, 2019
The United States Marine Corps identified a suspect in the homicide investigation into the death of Emerson student Daniel Hollis on Wednesday, according to a report from WGBH.
The Marines confirmed Lance Cpl. Samuel London's involvement in Hollis' death after an altercation which took place outside of a party in Allston on Sept. 28. The Corps emailed a statement on Oct. 8 to local news outlets confirming a Marine's involvement in the sophomore's death.
The Corps is in the process of removing London from their service so he can face potential charges in the homicide investigation, a Marines spokesperson told WGBH. 
London serves as a reservist in the 25th Marine Regiment, based at Fort Devens, Massachusetts.

London was on pre-deployment leave when the incident occurred, Col. Theodore Wong, a spokesperson for the U.S. Marine Corps, told WGBH.

"The Marine Corps is aware of the circumstances surrounding LCpl Samuel London," Lt. Heather Chairez, a spokesperson for the Marine Forces Reserve in New Orleans, wrote in a statement to WGBH. "The charges against him are very serious, and local authorities continue to have our full cooperation."
No charges have been filed in Hollis' death, according to Boston Police.
We choose information accessibility
News and the truth are under constant attack in our current moment, just when they are needed the most. The Beacon's quality, fact-based accounting of historic events has never mattered more, and our editorial independence is of paramount importance. We believe journalism is a public good that should be available to all regardless of one's ability to pay for it. But we can not continue to do this without you. Every little bit, whether big or small, helps fund our vital work — now and in the future.
BPD is treating the incident as a homicide, but given London's active duty status, the case falls under the jurisdiction of both local law enforcement and the Marine Corps.
Jacob Seitz, Senior Marlboro Reporter
Jacob Seitz is originally from Central Ohio and resides in Cambridge. He currently serves as Assistant Express Editor and Senior Marlboro Reporter. He was previously Assistant Editor of The Record, the...