Emerson reports second positive COVID-19 case in two weeks, 0.16 percent positivity rate in new dashboard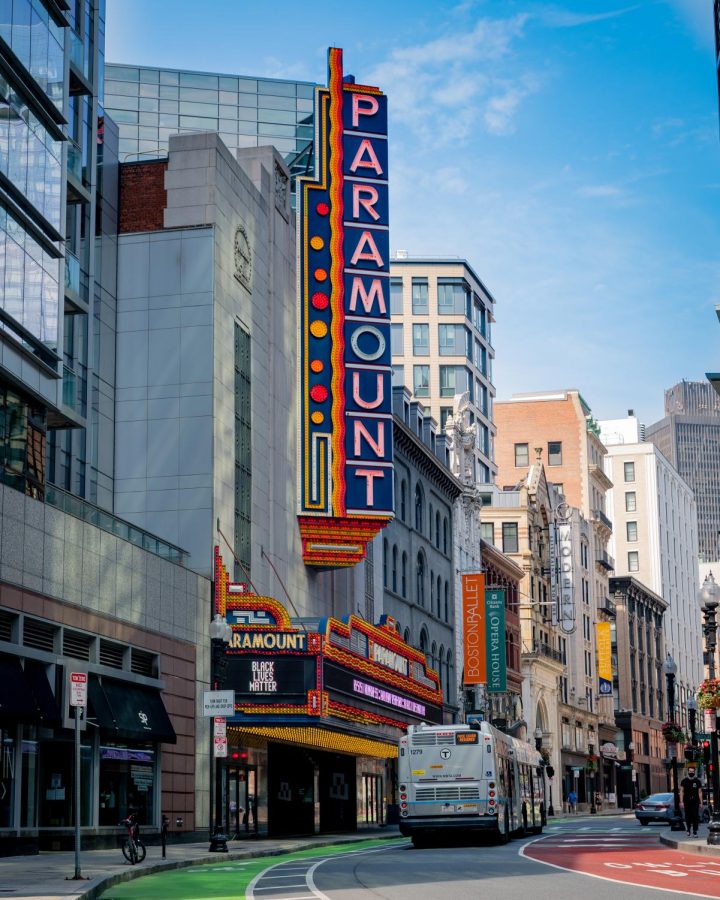 Emerson reported a second positive case of COVID-19 on campus Monday afternoon, bringing the college's positivity rate to 0.16 percent after administering 1,219 tests over three weeks.
One community member is in isolation, and the other is in quarantine, the college's newly released COVID-19 dashboard indicates. Zero community members have been hospitalized so far.
The Centers for Disease Control and Prevention say that isolation is typically for those confirmed to be infected, and quarantine is for those who have been exposed.
The dashboard does not specify if the positive cases are students, faculty, or staff and who the 1,219 tests have been administered to. 
Thirty eight, or 3.12 percent of the tests administered at Tufts Medical Center thus far, have been classified as "invalid results." These indicate user error and may require re-testing. Community members administer the self-swab test themselves under the supervision of a Tufts Medical Center employee. 
We stand for community, fact-based journalism. What do you stand for?
Some things in life are essential; they touch us every single day. Good journalism is one of those things. It keeps us in the know as we hurry through our busy lives.
While all students are required to undergo weekly testing, faculty and staff have to opt into regular testing, following their baseline test. 
The first positive COVID-19 result since testing began was first reported in an Emerson Today announcement and college-wide email last week.
College officials did not immediately respond to requests for comment. 
Testing of returning students, like resident assistants and orientation leaders, started on Aug. 7. A number of incoming students underwent testing over the last four days, shortly before they moved into Little Building. 
The college said the dashboard will be updated weekly.
Charlie McKenna, Deputy News Editor
Charlie McKenna is from Los Angeles, CA and currently serves as The Beacon's Deputy Express Editor, where he leads The Beacon's coverage of events, breaking news, and student government at the college....