FAB delays Ribbons on the Runway appeal vote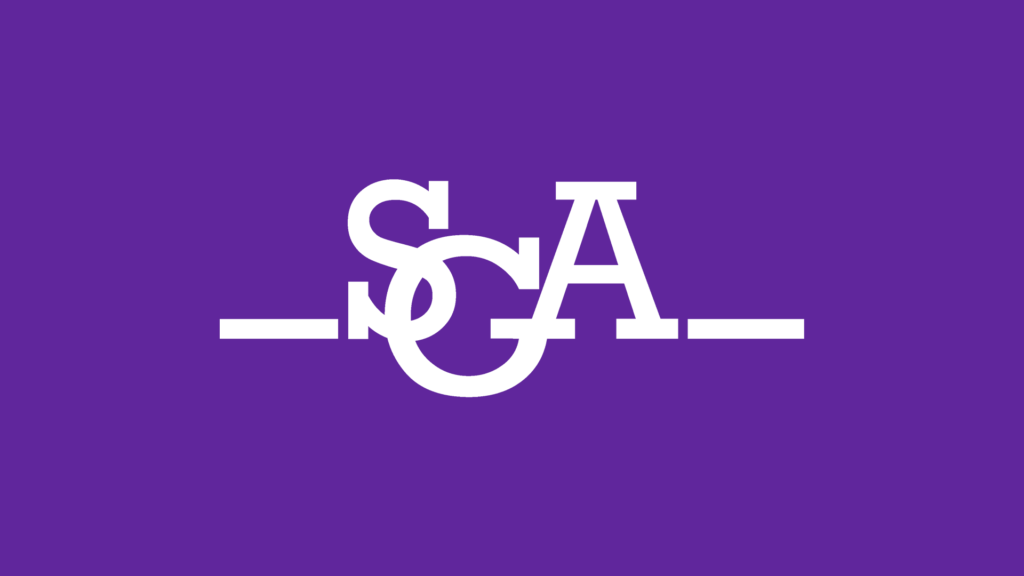 By Andrew Brinker, News Editor
November 8, 2019
The Financial Advisory Board met on Thursday for their weekly meeting, but did not address any official business as they did not have the required number of voting members.
The Student Government Association Constitution dictates that, in order for FAB to hold an official meeting, they are required to reach quorum.
"Quorum for the Financial Advisory Board consists of two-thirds (⅔) of its voting membership," the constitution reads.
FAB did not have quorum Thursday, as the only voting member present was Executive Vice President Will Palauskas. The board's other two voting members, class of 2022 Vice President Philip Leary and class of 2020 Senator Karla Brady, were unavailable.
A vote on a $13,984.59 appeals request from Ribbons on the Runway was originally slated for the meeting, but will instead be conducted next week before moving to joint session for approval.
We stand for community, fact-based journalism. What do you stand for?
Some things in life are essential; they touch us every single day. Good journalism is one of those things. It keeps us in the know as we hurry through our busy lives.
Andrew Brinker, News Editor
Andrew Brinker currently serves as The Beacon's News Editor, directing news coverage and reporting extensively on the college, the city of Boston, and their communities. Originally from Pennsylvania, Andrew...