SGA decreases Emerson Fashion Society's appeal for annual showcase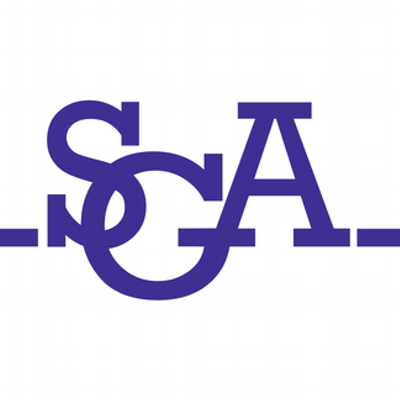 The Student Government Association unanimously approved a $3,400 appeal from the Emerson Fashion Society on April 9 to fund its annual Spring Fashion Showcase after decreasing it by $6,000.
EFS initially appealed for $9,400, which the Financial Advisory Board approved the week before. The original appeal included the cost of hiring the band Inner Wave. SGA amended the appeal because Inner Wave could not be paid on the day of the event. SGA-funded payments would not work quickly enough to allow the artist to be paid on the same day of the event as it is quickly approaching.
Instead of Inner Wave, EFS will hire a DJ to provide entertainment at the event. The showcase takes place on Saturday, April 20 from 7 p.m to 11 p.m. in a space on 338 Newbury St. EFS chose to host the event off campus because of difficulties they had trying to find an on-campus location.
"This venue is a nice, intimate setting for our event and it's nice for Emerson students to get away from campus to have an event, but it's still very close so it's accessible," Nia Evans, editor-in-chief of Index Magazine, said in the meeting.
Following the EFS appeal, $51,398 remains in the appeals account for SGA to grant to organizations.