Students in private on-campus rooms may isolate 'in place' if exposed to virus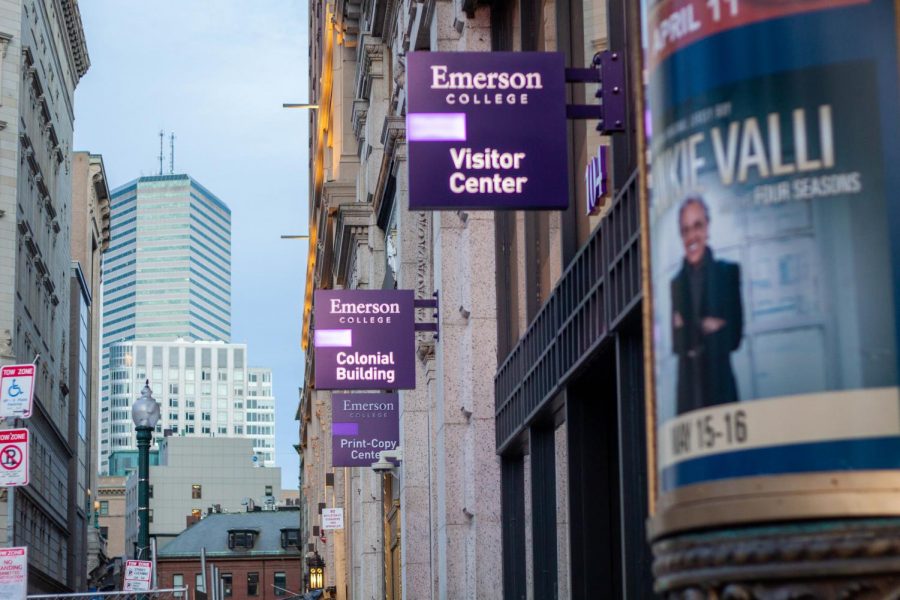 Students housed in single rooms with private bathrooms on campus or in the W Boston hotel may be quarantined and isolated in their own dorm room following a positive COVID-19 test result or potential exposure to the virus, a college official confirmed Wednesday. 
Ill or exposed students with appropriate singles could be asked to remain "in place" instead of relocating to the Paramount building, the college's designated quarantine space for infected and exposed community members, Vice President and Dean of Campus Life Jim Hoppe told The Beacon in an email. 
The tucked-away Washington St. building will still host classes when in-person learning begins in September. Those quarantining and isolating will utilize separate entrances from students attending classes.
This "in-place" measure may apply to resident assistants, who occupy private rooms with attached bathrooms in each dorm building, and students with stand-alone singles on campus. It may also impact a portion of residents temporarily living in single rooms in the W Hotel this semester. 
A student living in a single within a suite, using a communal restroom, would leave the suite and temporarily live in Paramount, by all indications from the college.
We stand for community, fact-based journalism. What do you stand for?
Some things in life are essential; they touch us every single day. Good journalism is one of those things. It keeps us in the know as we hurry through our busy lives.
Hoppe also said those isolating in Paramount may have to share a room with another ill or exposed individual, which he said state guidance allows.
"We would assign space as situations dictate," he wrote. 
Students who test positive for the virus will be housed separately from those potentially exposed to it, Hoppe said.
An individual counts as exposed to the virus if they were within six feet of an infected person for 15 minutes or more. 
The science on how the virus spreads through ventilation systems and air conditioners is still currently debated. At least one study, conducted by the Chinese Center for Disease Control and Prevention, indicates that COVID-19 can spread through these filtration systems, raising the potential risk for uninfected students occupying the same building as those who test positive. 
Correction 08/21/2020: A previous version of this article said students exposed to the virus will be allowed to quarantine in the same room. This is incorrect. 
Andrew Brinker, News Editor
Andrew Brinker currently serves as The Beacon's News Editor, directing news coverage and reporting extensively on the college, the city of Boston, and their communities. Originally from Pennsylvania, Andrew...
Diti Kohli, Editor-in-Chief
Diti Kohli serves as one of The Beacon's Editor-in-Chief and works as a part-time correspondent for The Boston Globe. She rose through the ranks of The Beacon's opinion section and has also appeared...