The Berkeley Beacon News Hour on WECB 11/25: Massachusetts bans plastic bags and Marlboro merger updates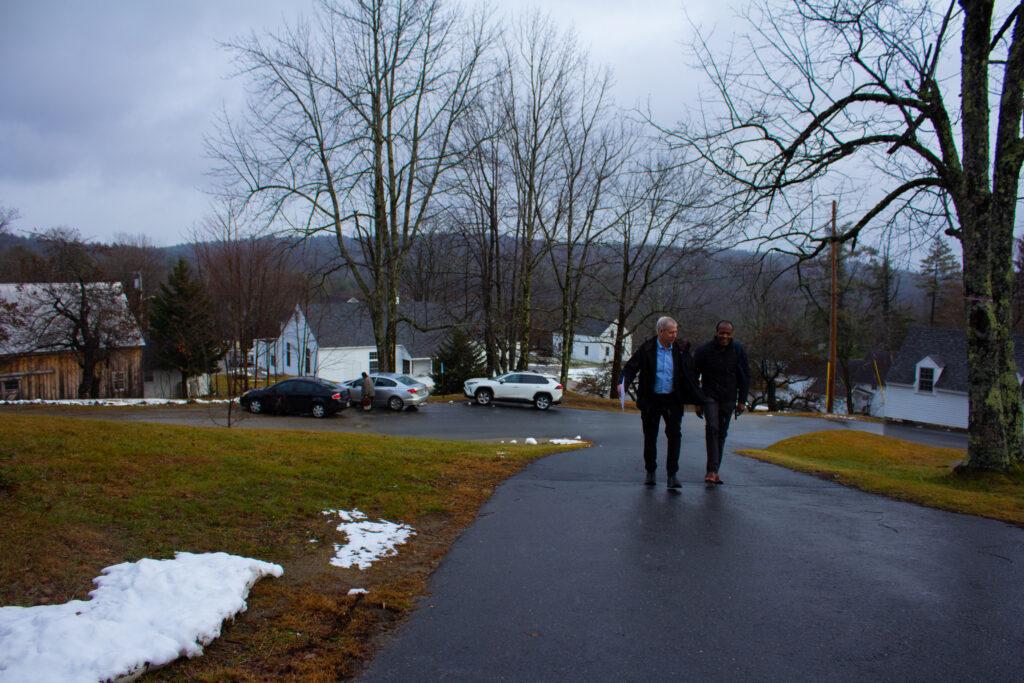 By Kyle Bray, Former Managing Editor: Visual and Design
November 25, 2019
Listen to "The Berkeley Beacon News Hour on WECB 11/25: Massachusetts bans plastic bags and Marlboro merger updates" on Spreaker.
Berkeley Beacon editors went live on WECB with the latest episode of The Berkeley Beacon News Hour—a morning radio program dedicated to discussing both campus and city news with a splice of music in between.
The show airs on WECB at 8 a.m. on Monday, Wednesday, and Friday and is hosted by Visual Managing Editor Kyle Bray, Copy Managing Editor Abigail Hadfield, News Editor Stephanie Purifoy, and Editor-in-Chief Chris Van Buskirk.
On the Nov. 25 episode, Deputy Express Editor Tomas Gonzalez joins the show to talk about Massachusetts passing a bill to ban plastic bags and the latest news on the merger between Emerson and Marlboro college.
We choose information accessibility
News and the truth are under constant attack in our current moment, just when they are needed the most. The Beacon's quality, fact-based accounting of historic events has never mattered more, and our editorial independence is of paramount importance. We believe journalism is a public good that should be available to all regardless of one's ability to pay for it. But we can not continue to do this without you. Every little bit, whether big or small, helps fund our vital work — now and in the future.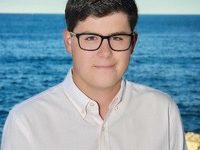 Kyle Bray, Former Managing Editor: Visual and Design
Kyle Bray is a former Visual Managing Editor for The Berkeley Beacon. He worked for the paper from Fall 2017-Fall 2019. He also served as the Sports Editor and Music Columnist.