Boston Police investigating report of unconscious person on Tamworth St.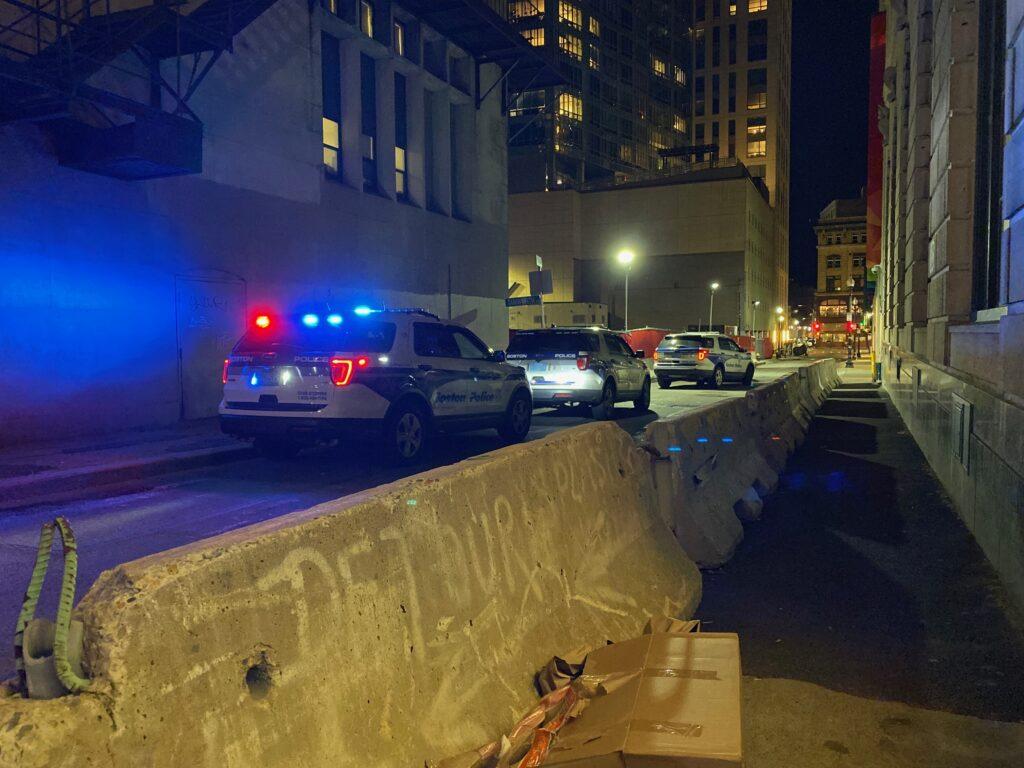 By Parker Purifoy, Senior Reporter
November 4, 2019
Boston Police are investigating an incident on Tamworth Street. after they received a report of an unconscious person at 9:30 a.m. on Monday, according to a BPD spokesperson.
A Boston EMS spokesperson said they responded to Tamworth St. around 9:30 a.m. but could not say whether they transported anyone. 
In a community email at 10:46 a.m., the Emerson College Police Department Deputy Chief Eric Schiazza said BPD blocked Tamworth Street to both motor and pedestrian traffic. 
"Their current activity poses no safety concerns to the college community," Schiazza wrote "Please avoid the area while the Boston Police are present."
At 1:44 p.m. ECPD sent another email announcing that the street had reopened.
We stand for community, fact-based journalism. What do you stand for?
Some things in life are essential; they touch us every single day. Good journalism is one of those things. It keeps us in the know as we hurry through our busy lives.
This is a developing story. Check back for updates.
Parker Purifoy, Senior Reporter
Parker previously served as Managing Editor of The Beacon from January 2020 to July 2020.

Email: [email protected]