Ice sculptures may be considered "unnecessary spending" in proposed treasury handbook revisions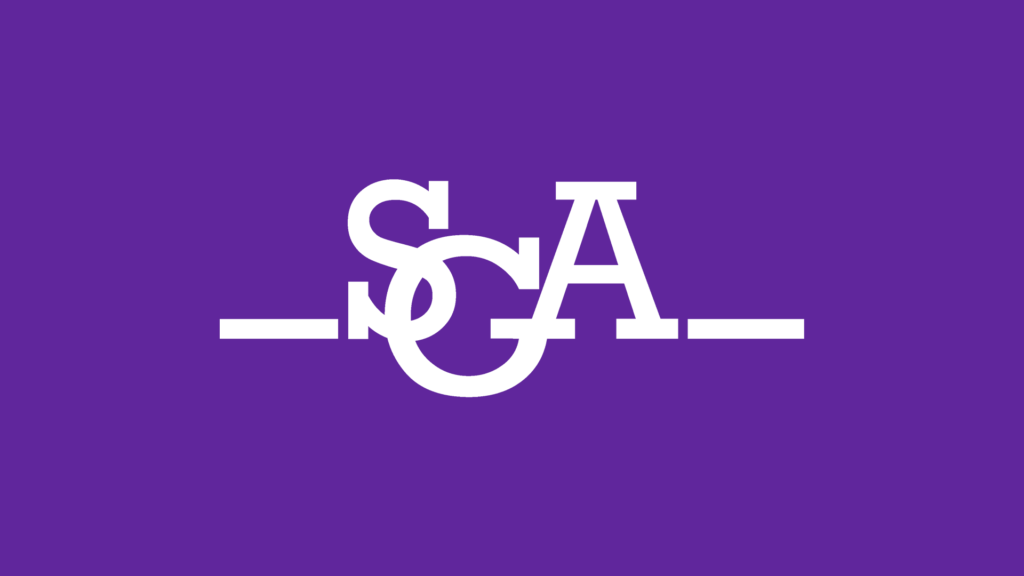 The Financial Advisory Board, in an informal meeting Thursday which lasted around 20 minutes, discussed potential changes to the Student Government Association's Treasury Handbook for the coming semester. 
The main potential change, suggested by Executive Treasurer Abigail Semple, would limit organizations from spending on excessive items. While Semple could not offer a specific definition of excessive, she said that items deemed to be unnecessary by FAB would not be funded under the change.
"There's just money that I feel is just going to waste right now," she said. "I think students need to be more mindful about the money that they're spending."
The suggestion comes after Semple noticed unnecessary items, including an ice sculpture, in several appeals and received a complaint when the items weren't funded.
Semple also brought attention to a purchase limitation that prevents organizations from spending SGA-provided funds on anything inconsistent with an organization's constitutionally outlined purpose. According to Semple, some organizations have disregarded this limitation in previous years.
"This rule is really for when [student organizations] do things that are very questionable," she said. "Our role is to be like 'why are you doing this? Why are you spending student tuition money that was given to you for an explicit purpose?'"
Thursday marked FAB's final meeting of the semester and Semple, who chairs the board as executive treasurer, said she aims for a better spring semester.
"Things were a bit chaotic this semester, but I think we're finally in a position where things just kind of are where they should be," she said in an interview with The Beacon. "Things should be smooth sailing going forward."
Andrew Brinker, News Editor
Andrew Brinker currently serves as the News Editor and Senior SGA Reporter at The Beacon, directing news coverage and reporting extensively on student government at the college. Originally from Pennsylvania,...