Incident Journal: Trespassing, drug paraphernalia confiscated in LB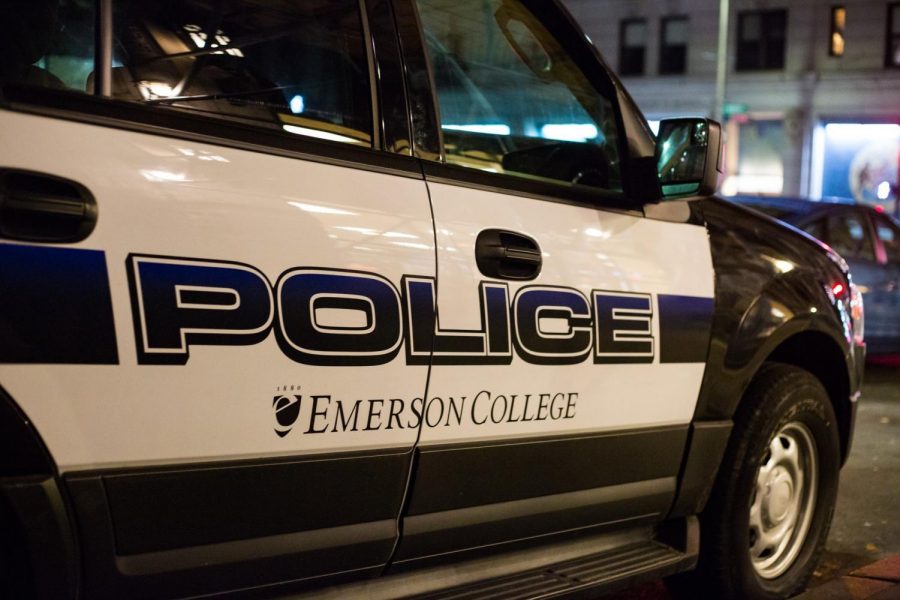 By Jacob Seitz, Senior Marlboro Reporter
March 30, 2020
The Emerson College Police Department provides the Incident Journal to The Beacon every week. Beacon staff edit the Incident Journal for style and clarity but not for content.
Monday, March 23
ECPD investigated an abandoned bicycle found inside the Bike Room. The bike belonged to an Emerson student who left it behind when vacating campus.
Thursday, March 26
Office of Housing and Residential Education staff turned over drug paraphernalia and a small amount of cannabis found during a suite inspection in Little Building.
We choose information accessibility
News and the truth are under constant attack in our current moment, just when they are needed the most. The Beacon's quality, fact-based accounting of historic events has never mattered more, and our editorial independence is of paramount importance. We believe journalism is a public good that should be available to all regardless of one's ability to pay for it. But we can not continue to do this without you. Every little bit, whether big or small, helps fund our vital work — now and in the future.
OHRE Staff turned over more drug paraphernalia to ECPD that was found inside Little Building during room inspections.
Friday, March 27
ECPD investigated a report of a suspicious person inside the Walker Building. An officer found the person, who was then identified as an Emerson community member.
Saturday, March 28
ECPD investigated a person removing property from inside Allen's Alley. Officers warned the trespasser that if they came on Emerson College property again, they could be subject to arrest.
Jacob Seitz, Senior Marlboro Reporter
Jacob Seitz is originally from Central Ohio and resides in Cambridge. He currently serves as Assistant Express Editor and Senior Marlboro Reporter. He was previously Assistant Editor of The Record, the...