Marlboro College campus sold for significantly less than original valuation, new documents show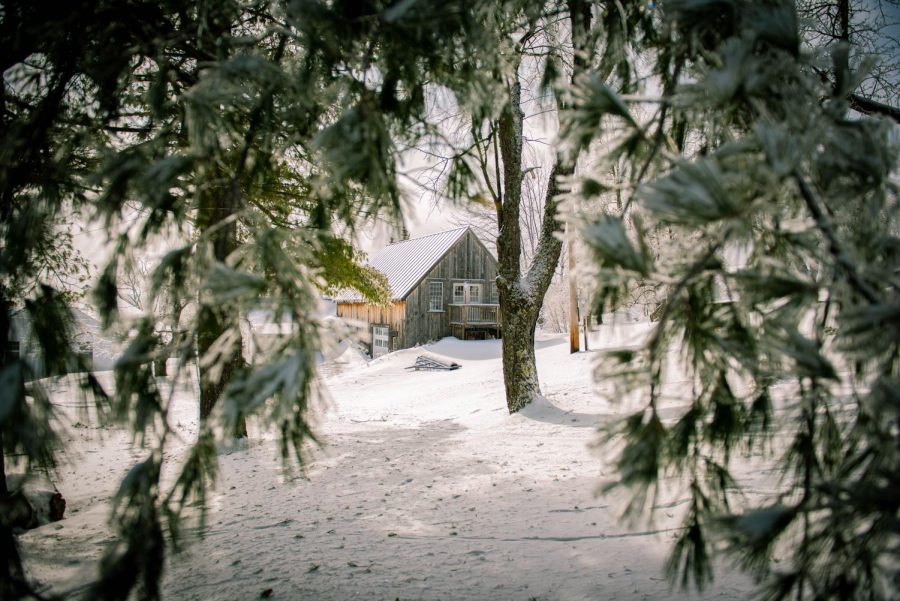 The Marlboro campus on Potash Hill—once valued at $10 million by Emerson—sold to Democracy Builders in May for $225,000, according to new documents obtained by The Beacon.
It is unclear why the final purchase price varies so significantly from the original valuation.
An un-redacted copy of the sale agreement, signed by Marlboro and Democracy Builders in May, details the official purchase price for the campus. Under the terms of the agreement, Democracy Builders would pay $225,000 to Marlboro and also pay $1.5 million to the Marlboro Music Festival, fulfilling a contractual obligation from the Vermont college. 
The $1.5 million "shall be repaid (with right of prepayment by Lessor at any time in full or in part) in annual installments over a 40-year-term," a lease agreement between Marlboro and the Marlboro Music Festival read. 
"We view the price as $1.725 million, the $225,000 provided, and the assumption of the $1.5 million in debt," Marlboro President Kevin Quigley wrote in an email to The Beacon.

Quigley said purchase price was not a stipulation for finding a buyer.
We choose information accessibility
News and the truth are under constant attack in our current moment, just when they are needed the most. The Beacon's quality, fact-based accounting of historic events has never mattered more, and our editorial independence is of paramount importance. We believe journalism is a public good that should be available to all regardless of one's ability to pay for it. But we can not continue to do this without you. Every little bit, whether big or small, helps fund our vital work — now and in the future.
"There was a bid process and the campus working group identified a set of criteria for selecting the preferred bidder," he wrote. "Price was not one of them."
Democracy Builders, which founded Democracy Prep, a New York-based charter school network, plans to start a hybrid secondary education model on Potash Hill called "Degrees of Freedom," awarding students with associate's degrees after four years of mostly online education.
On Monday, the Vermont Attorney General approved the sale as well as the transfer of Marlboro's remaining assets to Emerson. Both agreements were finalized yesterday, according to Quigley.
Jacob Seitz, Senior Marlboro Reporter
Jacob Seitz is originally from Central Ohio and resides in Cambridge. He currently serves as Assistant Express Editor and Senior Marlboro Reporter. He was previously Assistant Editor of The Record, the...