Emerson to merge with college in Vermont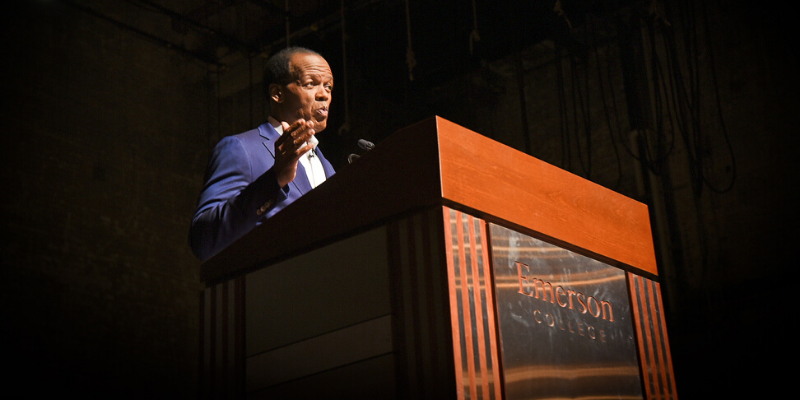 Emerson plans to merge with Marlboro College starting in the fall 2020 semester.
Marlboro will donate its $30 million endowment and its real estate, valued at more than $10 million. The $40 million will go to Emerson's Liberal Arts and Interdisciplinary Studies program which will be renamed the Marlboro Institute for Liberal Arts and Interdisciplinary Studies at Emerson College. 
Each college will form working groups to discuss various aspects of the merger, including academic affairs, student life, administration, human resources, and financial matters. Marlboro previously planned to merge with Bridgeport University until their discussions ended Sept. 13, according to a September statement on Marlboro's website. 
Support independent journalism

Your gift helps to pay for The Beacon's independent, investigative reporting. Join our community of members who believe in the fearless pursuit of truth.
Marlboro's students and faculty can choose whether they want to come to Emerson at the beginning of the fall 2020 semester. Those who choose to come to Emerson will join the liberal arts and interdisciplinary studies program.
Marlboro plans to close its campus at the end of the spring 2020 semester, according to a statement released by the college.
President M. Lee Pelton announced the merger to the community in a Wednesday morning speech delivered in the Cutler Majestic Theatre.
Marlboro is a small liberal arts college founded in 1946 in Marlboro, Vermont. Their undergraduate and graduate programs combined hold less than 500 students.
"This is an extraordinary alliance and a quintessential win for both of our commonwealths of learning," Pelton said at the announcement. "For Emerson, the gift will permanently fund Emerson's Institute for Liberal Arts and Interdisciplinary Studies program. For Marlboro, their legacy will live on, their students will benefit from enhanced educational programs, and their tenured and tenure-track faculty will continue to teach in an environment that supports intellectual creativity, innovation, and experiential learning."
About the Contributors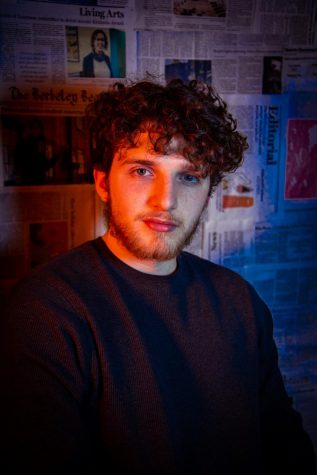 Jakob Menendez, Managing Editor: Visual
My name is Jakob Menendez and I'm the Managing Visual Editor for The Berkeley Beacon. The passion I have for journalism stems from my need and desire to...